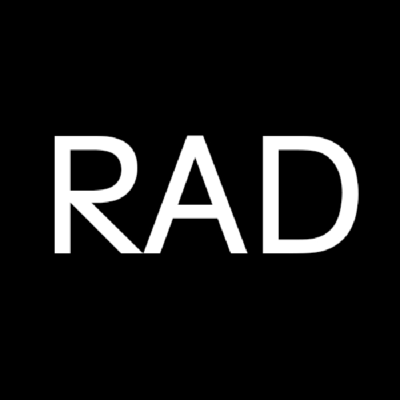 RAD is looking for a design architect in Hong Kong, China.
RAD is a research-based design studio. Our design direction is based on clearly defined, well researched, original and distinctive concepts. RAD has a team of architects, urban planners, interior designers and media researchers of multinational origin. We are looking for talented designers to join our team for our USA and Asia projects.
If architecture design to you requires a logical and strategic thinking process, which incorporates the complexity of city and the dynamics of programmatic mix, please consider joining our team.
Degree in architecture with excellent design & computer skills (2D & 3D). Min five years of experience.
We also accept applications for a project architect position if candidate indicates preference.
Only application with CV and portfolio (PDF) will be considered.
Submit your application using the 'apply' link below or send it to RAD/personnel manager, 4th floor, Wyndham Mansion, 30-32 Wyndham Street, Central.
Applications have closed.