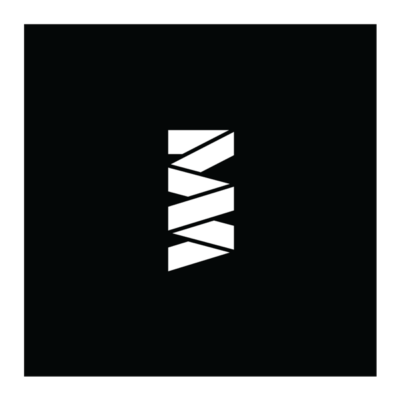 Rapt Studio is looking for a strategist to join its team in San Francisco, USA.
Rapt Studio is an award-winning design and strategy studio that creates transformative experiences for some of the world's most valuable brands. Our interdisciplinary teams of designers, strategists, and architects work at the intersection of spatial experience and cultural connection. With locations in San Francisco, Los Angeles, and New York, we've gained international acclaim for our work with clients like Google, Vans, Dropbox, Warner Media, Twitter, and The North Face.
Position overview
At Rapt, we believe that the most compelling experiences are grounded in truth. A company's authentic truths lie at the intersection of the value they offer, the needs and desires of their audience, and their culture and principles.
Strategists are Rapt's truth-seekers, helping our clients to understand and articulate what makes them meaningful to the world. They also help our own creative teams ensure that every design is grounded in purpose and story, and craft frameworks for presenting creative work effectively. Along the way, they uncover deeper challenges that deserve our attention.
Qualifications:
five+ years of professional experience as a strategist
bachelor's degree in social sciences, psychology, design, or related field
strong writing skills and an ability to help clients define their verbal identities
experience conducting qualitative research and using it to inform brand, service, and experience design
an ability to see the big picture, synthesize insights, and translate them into frameworks for brand strategy and design thinking
We're looking for:
a flexible thinker with good instincts and high empathy
a fun, creative, collaborative individual who's unafraid to try new things and think outside the box
a simplifier who sees a path forward through complicated ideas and conflicting opinions, and who can communicate this path with clarity, conviction, and purpose
a team player with experience working interdisciplinary and collaborating closely with design teams
a lover of language who's confident and articulate
a clear communicator who has experience working directly with clients, and who can build a positive relationship while standing behind a team's work
What does Rapt Studio offer you?
We put great stock in our staff. Everyone owns a piece of the business through our Employee Stock Ownership Program (ESOP), which ensures that our success is founded on individual accomplishment and solid teamwork. We provide a competitive benefits package that includes medical, dental, and vision insurance, fertility benefits, and One Medical memberships for staff and their families. We offer unlimited PTO and a 401(k) plan with a Rapt contribution.
Please submit your application using the 'apply' link below. Please note that we can't accept phone calls related to employment applications. If we find you to be a fit, we'll reach out.
Applications have closed.