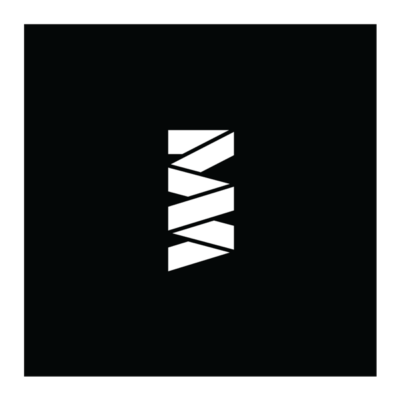 Rapt Studio is seeking a team lead/project manager to join its firm in New York, USA.
Rapt Studio is an award-winning design and strategy studio that creates transformative experiences for some of the world's most valuable brands. Our interdisciplinary teams of designers, strategists, and architects work at the intersection of spatial experience and cultural connection. With locations in San Francisco, Los Angeles, and New York, we've gained international acclaim for our work with clients like Google, Vans, Dropbox, Warner Media, Twitter, and The North Face.
Position overview
Team leads are crucial to the success of our projects. They're on the frontlines of a team's work, coordinating and liaising with clients, consultants, and project partners.
At Rapt, team leads hold a project management position. They're also responsible for overseeing the team's agile process, scheduling and overseeing work sessions, and upholding processes such as daily standup, sprint planning, and sprint retrospectives. Ultimately, they're responsible for getting projects done on time and within budget, and for meeting client expectations. They work closely with Account Directors, who maintain client relationships while supporting the efficient production of all our work.
Qualifications:
bachelor's or master's degree in architecture or interior design
five plus years' of experience as a project manager
an understanding of accounting, contract law and liability, construction/installation pricing and feasibility, and architecture, interior design, and graphic design practices
an ability to simultaneously manage multiple projects of various scales and types
proficiency in resource planning and finances, as well as construction project scheduling and phasing (agile process facilitation a plus)
We're looking for someone with:
an ability to organize, lead, and motivate a team through a project's completion
an interest in empowering a team and its individual members to deliver the best possible work
effective, responsive, and empathetic communication
foresight and good intuition as applied to client relationships and team dynamics
confidence and assertiveness in the decision-making process
an interest in tackling the unexpected and unknown
a strong sense of accountability
a knack for simplifying and solving problems
a flexible and creative approach to working on projects and with clients
What does Rapt Studio offer you?
We put great stock in our staff. Everyone owns a piece of the business through our Employee Stock Ownership Program (ESOP), which ensures that our success is founded on individual accomplishment and solid teamwork. We provide a competitive benefits package that includes medical, dental, and vision insurance, fertility benefits, and One Medical memberships for staff and their families. We offer unlimited PTO and a 401(k) plan with a Rapt contribution.
Please submit your application using the 'apply' link below. Please note that we can't accept phone calls related to employment applications. If we find you to be a fit, we'll reach out.
Applications have closed.