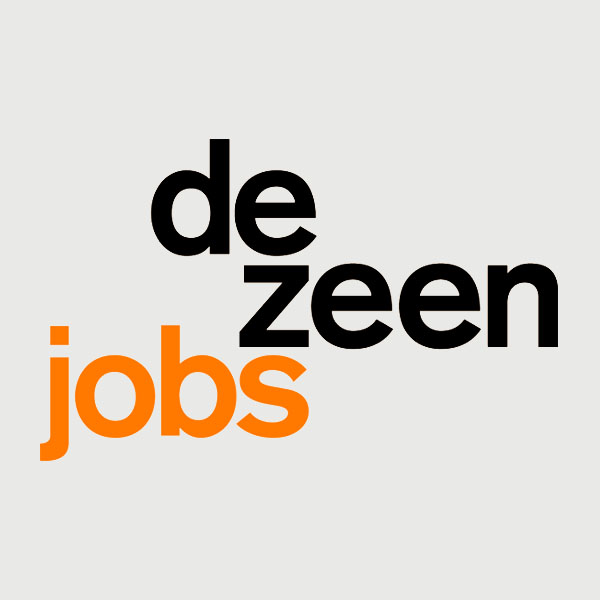 Re-Creo Architecture is looking for a senior architect with five years' experience to join its practice in London. 
Re-Creo Architecture is a small design-driven practice looking for a passionate and highly motivated senior architect to join our rapidly expanding London team.  
Our work varies widely in scale and typology with a focus on residential and mixed-use schemes. Our current projects vary from a 12-flat rich courtyard intense urban in-fill scheme, through conversions of historic buildings complemented by with new blocks and terraces (both medium and high end), through a 250-unit sub-urban neighbourhood of houses and flats, up to a new four-acre new mixed-use urban heart that comprises multi-level retail/leisure streets and squares below 8 blocks housing 400 residential units. We are also designing the new 1m sq ft headquarters building for the Royal Omani Police in Muscat.
We create inspiring residential developments that require complex problem-solving skills to deal with a broad range of spatial, design, place-making, urban planning, planning, construction and project viability issues.
Re-creo Architecture work alongside its sister organisation, Re-creo Developments, to advance designs from viability sketch schemes through to completion of construction, bringing a design-led approach to all stages of a project to realise developments that enhance the built environment. We take responsibility to create the vision, drive the schemes through the planning process and take the lead in building them out. We become our own clients, responsible for the outcome of our creative endeavour to our investor partners.
We are seeking an architect to join the small team taking one of these projects forward through their design development and their construction stages which is shortly due to start on site.
Applicants must have:
five years' experience, much of it within the UK

a passion for good design and the ability to visualise the detailing to achieve that

proven construction experience, with confident technical and organisational skills

problem-solving, good communication and organisational skills, attention to detail and willingness to take responsibility for an outcome

a good understanding of planning procedures, construction documentation, building regulations and building contracts

strong IT skills; this role would potentially take on CAD manager responsibilities for the practice, working with the external IT support

high degree of competency in 3D BIM software (ArchiCAD preferred), SketchUp and MS office essential; knowledge of Indesign and Photoshop is preferred, and of Rhino desirable

the right to work in the UK without restrictions
The successful candidate will receive an attractive salary package and private health insurance. Please submit a copy of your CV and portfolio with a cover letter setting out why you would be a suitable candidate addressed to Mandy Allibone.
Applications have closed.