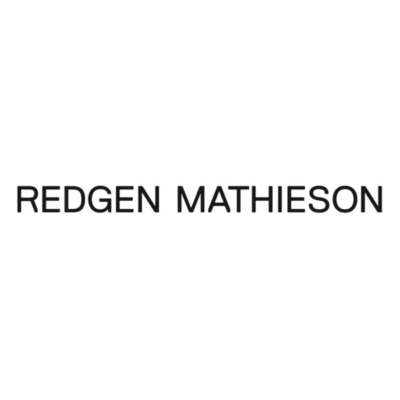 Redgen Mathieson is seeking a talented architect/graduate architect to join its Sydney-based studio.
This role offers the opportunity to work in a creative and design-focused environment. Being a small sized design studio you will be involved across all project phases in sectors including high-end residential and multi-residential projects.
To be successful in these roles you will have proven ability in the following areas:
articulate; high level engagement with colleagues, clients, consultants and contractors
curious; a strong communicator; transparent; humbly confident; accountable; have a positive attitude
able to monitor and mitigate risks
seeks feedback and adjusts behaviour to successfully adapt
driven to action, implementation and conclusion, able to respond nimbly to changing circumstance
able to maintain an awareness of all matters relevant to the design and production of the project
customer service oriented and client focused
comfortable serving as the primary project contact with clients and consultants
experience with VectorWorks, SketchUp and VRay is preferred, however, training will be provided for exceptional candidates
Our office is team-orientated so it is important that you demonstrate excellent interpersonal skills and enjoy working with others. Our open plan studio allows sharing of information and promotes teamwork.
Applicants are asked to familiarise themselves with our work. Candidates will be required to demonstrate that they share and understand the underlying design principles of our work.
If you are hard-working, enthusiastic, design-driven, detail oriented and client focused you will be rewarded by working closely with the design directors who are committed to mentoring, in-house training, and ongoing professional development.
Please apply by clicking below. Attach portfolio and cover letter.
Redgen Mathieson is an equal opportunity employer.