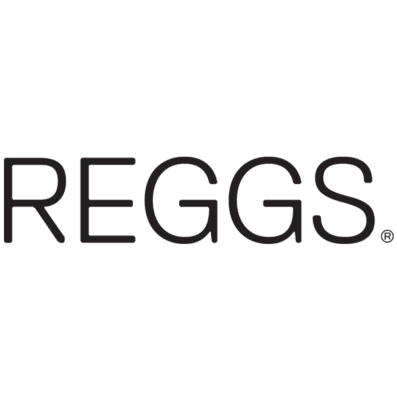 REGGS is seeking a senior project manager with 3D packaging and design experience to join its team in Amsterdam, Netherlands.
REGGS is looking for talent!
Are you an excellent communicator, team motivator and all-round project management wizard? Do you rise to every challenge, working hard and playing hard with equal measure? Obsessive about the detail, whilst also juggling multiple projects and stakeholders with ease? Optimistic, proactive, accountable, emphatic, and a driven team player?
We are looking for experienced project managers with extensive knowledge of 3D packaging and product design. You will be joining a successful interdisciplinary innovation and design agency, working on both local and international client accounts. You will report in to the business leads and manage multiple projects covering 3D design & engineering, graphic design and DTP and digital.
About REGGS
REGGS® is an innovation and design agency, a creative hub, in which branding, design and engineering specialists work closely together. With an international team of 25+ professionals, we create growth for people, business and brand. Growth resulting in successful products & packaging, brand equity, market share and Intellectual Property. But foremost in positive change in how people live, work, eat, learn and play. We work together with Heineken, AMD, Philips, A/S Watson, Haier, Unilever, Johma, Dirk, Smit & Dorlas, Heinen und Löwestein, Vrumona, ANWB and many more. To us, growth is not about an endless appetite for bigger and more. Growth starts with curiosity and ends with better, smarter and more meaningful solutions in the lives of people. We always work in service of both end-users and our clients with head and heart.
Desired skills and experience:
three to five years' experience in project management roles working with international clients
proven ability to lead successful projects from start to finish line
extensive 3D packaging and product design experience
excellent organisational and communication skills
experience with professional project management software
proficient in Microsoft Office and Keynote
highly developed social skills client-facing
fluent in English spoken and written communication (preferably native speaker)
skilled at motivating others and negotiating with partners
ability to work independently and be a self-starter
believes that the best results arise through teamwork
a creative spirit with a keen interest in design
What we offer
We offer a studio full of inspiration, a competitive package and exposure to exciting opportunities and career development. We work in an open, challenging and professional work culture. Additionally, you can enjoy a fresh tasty lunch and weekly beer-fridge Fridays, as well as regular socials. Last but least, we offer flexible work hours and a few extra Reggie days on top of the 24 paid holidays.
Please respond with a motivation letter, CV and an optional PDF portfolio using the 'apply' link below, or give us a call and ask for Claartje. Direct applications only, no agencies please.
Looking forward to meet you!