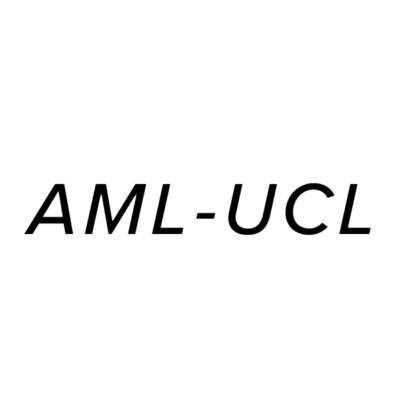 The Autonomous Manufacturing Lab at University College London is looking for multiple research positions.
Applications are invited for post-doctoral researcher and research assistant positions to conduct applied engineering research in mobile robotics to address challenges within construction, in addition to multi-agent software systems for robot collaboration.
The roles are linked to an EPSRC-funded project to develop collective multi-robot off- and on-site autonomous manufacturing systems (click here to read more).
To apply for these roles click here
Applications have closed.