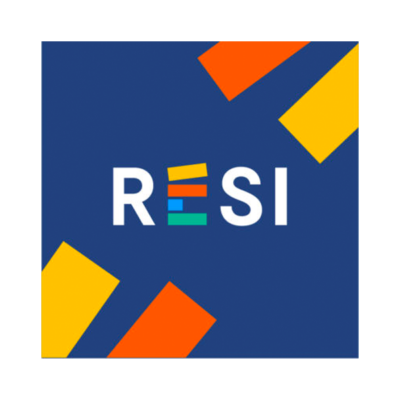 Resi design is seeking a senior designer to join its team in London.
Who are we?
Resi is an online service that's making architecture stress-free and available to every UK household.
We are an architect meets tech company, so working here, you'll discover that we do things a little differently to our competitors. We're looking to shake up the architecture industry and so need an ambitious, no-holds-barred team to make this happen.
Founded by two of the UK's leading female entrepreneurs, we are looking to bring out the best in people. Those looking to develop their skills and take on new challenges will thrive in this fast-paced environment.
Who are we looking for?
We have a fun, dynamic team located in Brixton. Currently, we're a modest-sized team of 60, but we are growing quickly and on the hunt for a residential architectural designer/technician. Residential experience is vital.
The role:
producing architectural drawings (planning and/or building regulation)
communicating with clients
coordinating consultants (engineers/drainage/party-wall etc.)
training junior designers
We want Resi to become the leading UK expert in home extensions and renovations. This is achieved with talented people in every role.
Our office is both accessible and we are willing to make reasonable adjustments to accommodate successful candidates
We are looking for the following attributes:
excellent CAD skills – MicroStation, SketchUp is preferable (experience with Revit is beneficial)
excellent technical/building regulations knowledge
a solid understanding of design
three to five years' within the residential sector – vital. If you wish to include examples of your work, please include your residential work
On offer:
£28,000 – £32,000 starting salary with a six-month pay review
the opportunity for rapid skill progress
ownership of your work & area
flexible working hours
30 days holiday
the chance to help build a company from the ground up
To submit your CV, click the 'apply' button at the bottom of the ad.
Applications have closed.