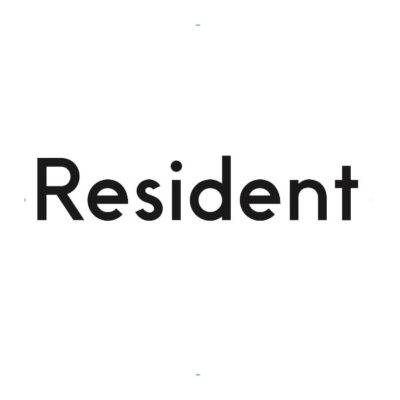 Resident has an opening for a European trade sales manager to become part of its team in London.
Fast growing New Zealand design house Resident is excited to be recruiting a European trade sales manager. We are looking for a self-motivated, ambitious and personable team member, who has both personal and professional interest in the furniture and lighting industry.
This is a full-time, sole charge position based in London UK. The role has a huge opportunity for growth and will be an integral component in Resident's UK and European expansion.
You will be working directly with Resident's existing trade network of dealers, architects and designers as well as being responsible for the procurement of new business. You will have a track record of proven sales results and drive to meet and exceed sales targets.
Resident
Established in 2011 by Simon James and Scott Bridgens, Resident is a globally focused New Zealand company that embodies progressive, timeless and innovative design. With a focus on furniture and lighting, Resident creates modern products that add value to the places where people live work and play.
Resident's head office is in Auckland, and distribution is managed through three locations: Auckland, London and Los Angeles.
The position
Day to day management of existing and new clients, giving great customer service and a 'Resident' brand experience. Securing and hosting meetings with the A&D network including the ability to be on the road up to three days a week.
Proactive in generating and securing sales leads, including cold-calling, presenting to and liaising with a variety of clients and large groups. Meeting and exceeding sales targets, budgeting, forecasting and analysing your market and predicting its needs.
Day to day management of Resident's first UK showroom (manned by yourself two days, appointment only three days). The showroom is to be utilised for both formal and impromptu client meetings and entertainment. Responsible for creating an 'event schedule' for the showroom based around four product launches per year. Attending international exhibitions.
Overall responsibility for coordinating European distribution though our London 3PL warehouse.
About the candidate:
ability to work under the pressure of deadlines and client expectations, and manage them accordingly
self-motivated to work both alone and have the ability to work within a team
commercially driven to meet set goals
practical
technically competent
flexible with working hours
embrace being a Resident brand ambassador
Applicants should apply in writing by submitting their CV, using the 'apply' link below.
This position has been filled.