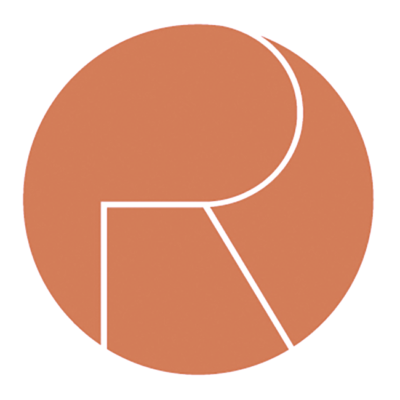 London, UK
Technician/space planner
at Resonate Interiors
Resonate Interiors is looking for a space planner/technician to join its lively and growing team based in Southwark, London. 
This is the perfect opportunity for an experienced technician, who is looking to develop and further their skills within the commercial interiors sector. Our ideal candidate will have a proven track record of delivering high-quality technical drawings as well as having excellent detailing knowledge.
Requirements:
a minimum of three years professional experience within the commercial sector
AutoCADLT fluency is a must
understanding of UK building regulations and planning
UK interior project experience
an excellent understanding of construction detailing
ability to work efficiently in a fast-paced environment to tight deadlines
fluent in written and spoken English
basic understanding of CDM
familiar with Microsoft Office suite of programmes
Responsibilities:
assisting and supporting the interior design teams
detailing interior layouts
producing technical drawings and tender packages
the role will entail working on RIBA stages four and five on commercial office space projects in AutoCAD LT
you will be responsible for pre-construction documentation, producing working drawings, developing construction details/packages and technical specifications
Selection criteria
enthusiasm for design and aesthetics
amiable personality
an eye for design
be self-motivated and able to work to a programme
willingness to work in Resonate Office
salary based on competency and experience
strong references from previous employer
Previous job Experienced Part-III architect
at Paul Vick Architects
Next job Part-II architectural assistant/architect
at Gibson Thornley