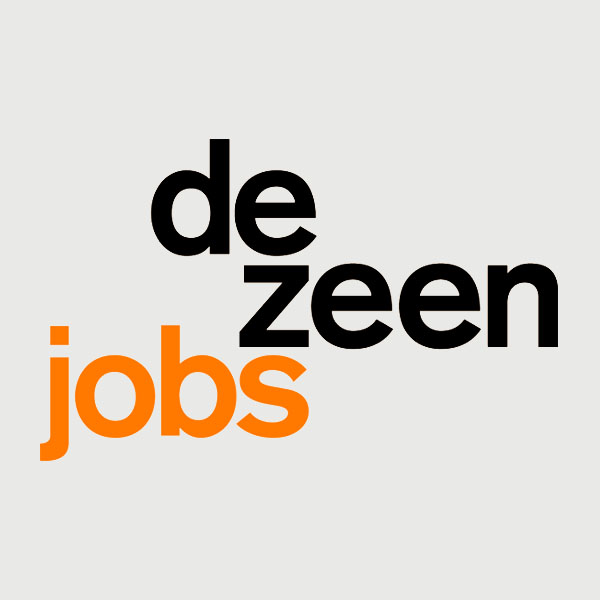 Rhode Island School of Design is currently looking for an assistant/associate professor of apparel design to join its team in Providence, Rhode Island.
The Department of Apparel Design – in the Division of Architecture + Design, Rhode Island School of Design invites applications for a full-time Assistant/Associate Professor, with appointment to begin in fall of 2018.
Rhode Island School of Design recognizes diversity and inclusivity as fundamental to its learning community and integral to an art and design education. We welcome candidates whose experience in teaching, scholarship, professional practice, or service has prepared them to contribute to our commitment to excellence.
The department seeks candidates engaged in a contemporary practice that is relevant to the field of fashion and with a proven record as an effective studio teacher and critic/mentor. The department is particularly interested in candidates who are able to articulate a vision for collaborative and inspired leadership within an academic department. Candidates should possess the ability and desire to work collaboratively as part of a creative team of faculty. Successful candidates will join faculty colleagues with diverse skills and experiences in stewarding the development and growth of the department.
Candidates are expected to have at least three years of experience working in the fashion industry as well as a solid, broad, multi-disciplinary professional network. While a bachelor's degree is required in apparel or fashion design or a related field, an advanced degree is preferred. Equivalent professional experience may also be considered.
Candidates must possess the ability to teach a range of courses from basic through advanced pattern drafting, draping, and construction of garments, as well as portfolio and design classes.
Preference will be given to candidates with a vision for apparel design education, a high level of technical proficiency, and excellent interpersonal skills. Experience with digital technologies for apparel design, textile or knitwear design experience, and skills in formal colour theory and advanced illustration are also desired. At least three years of teaching experience is preferred.
Apparel Design at RISD is a rigorous academic program that balances technical, conceptual, and artistic skills. The mission of the apparel design department is to support the development of each student's distinctive abilities as a designer. The department recognizes that to address the demands and opportunities of the twenty-first century, the future designer will incorporate the knowledge of traditional forms and practices as they engage new materials, technologies, and larger social questions such as sustainability, ethical making, mobility, and health.
RISD's apparel department trains designers who want to pursue industry-allied and/or independent careers in fashion, while it also trains those interested in exploring performance arts, critical design, and the intersections of technology and apparel. The Department prepares students to meet the highest standards of professional practice through immersion in a broad range of conceptual and technical skills, contexts and industry internships, while assigning high value to the uniqueness of each student.
Housed in a state of the art facility, students acquire technical skills by progressing from basic to advanced pattern drafting, draping, construction and machine knitwear. Students are immersed in design thinking through courses that focus on research and design development processes, and fashion drawing courses that develop hand rendering techniques and digital design agility. Courses in textiles and fashion history and access to the RISD Museum's world-renowned collections provide a broad context for students to situate their work.
Review of applications begins immediately, and will continue until the position is filled. Candidates who submit their materials before January 15, 2018 are assured full consideration. Apply online.
RISD is an Equal Opportunity Employer. Employment decisions are made without regard to race, color, religion, sex, age, national origin, disability, veteran status, sexual orientation, gender identity or expression, genetics, or any other protected characteristic as established by law.
Home