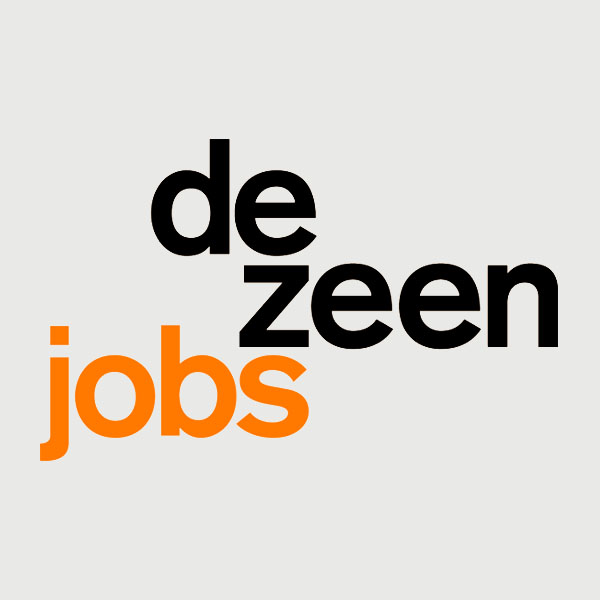 Rice Design Alliance is seeking an associate director of development to join its team in Houston, USA.
Rice Design Alliance
Houston, Texas
Rice Design Alliance (RDA) was established within the Rice School of Architecture in 1972 to develop the school's outreach and public programs. Its mission is to facilitate an understanding of how design influences the built and natural environment through multidisciplinary public programs and projects that empower academics, architects, engineers, design professionals, and the broader Houston community in an effort to transform our city into a better place to live and a global model for the twenty-first century. More information about RDA can be found on our website.
This position reports to the executive director of RDA and works closely under the guidance and direction of the director of development. This role assumes responsibility for all of Rice Design Alliance's fundraising efforts, which encompass individual giving, annual membership, corporate engagement, grant-writing, special events, and board relations. The overall RDA staff works closely as a team on all aspects of RDA's mission.
Qualifications:
three years of professional experience in non-profit organization or academic setting
a record of success in expanding donor participation in giving efforts
A high-level skill set in the following areas:
planning events
working with funding software (specifically Blackbaud CRM)
strategic thinking
discretion and excellent judgment
problem solving
verbal and written communication
organization and time management
working under pressure
team-centered tasks
Duties
Fundraising:
in collaboration with the executive director and school's director of development, develop an overall fundraising strategy for Rice Design Alliance
in collaboration with the fundraising chair, lead all activities of the fundraising committee, including preparing meeting agendas, setting meeting goals, and providing assistance to fundraising chair
identify prospects, research, cultivate, solicit, and steward donors to Rice Design Alliance. This includes individuals, corporations, foundations, and annual members
provide strategic oversight to the executive director and advisory boards on all fundraising initiatives
in collaboration with the executive director and school's director of development, interface with the dean, faculty, alumni, RDA membership, and other university leaders to identify areas of collaboration and mutual benefit
solicit corporate sponsorship for RDA programming
Gala and special events:
plan and organize various fundraising events for RDA, including but not limited to an annual gala, membership events, and traveling programs
provide reports on financial activity to the board and executive director, track effectiveness of fundraising events, and make adjustments to ensure fundraising goals are met
manage membership database and oversee membership committee activities
Board relations:
actively participate in and provide strategic oversight for the RDA Board and relevant sub-committees
work closely with executive committee to identify prospects and solicit gifts to meet fundraising goals
coordinate volunteers for fundraising events and efforts
More detailed position information and application instructions are found here. Information about the Rice Design Alliance is on our website.
This full-time position is benefits-eligible and salary is commensurate with experience. Rice University is committed to affirmative action and equal opportunity in education and employment. Rice does not discriminate on the basis of race, color, religion, sex, sexual orientation, gender identity, national or ethnic origin, ancestry, age, disability or veteran status in admissions, educational programs, or employment.
Equal opportunity employer: females, minorities, veterans, disabled, sexual orientation, gender identity.
Applications have closed.