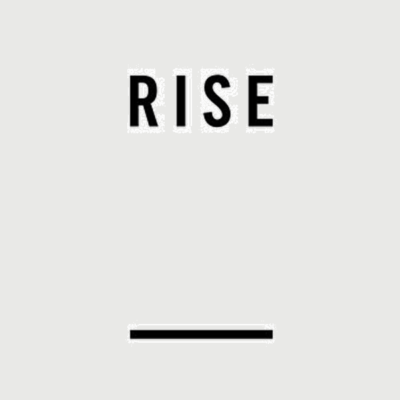 London, UK
Post Part-III project architect
at Rise Design Studio
Rise Design Studio is looking for an experienced Post Part-III project architect to join its London-based studio.
RISE Design Studio seeks an experienced and talented project architect to help design, develop and build a number of high-end residential, restaurant and educational projects in London, Ireland and Spain. Lighting, furniture and ironmongery design is becoming more and more prevalent on each project.
Applicants should have at least five years working experience in the UK, at least four years post Part-III, who can work on multiple projects concurrently, at varying stages of development – from concept through to delivery.
We are a small and young but growing architectural and design studio formed in 2012, working out of a studio space in the heart of Queen's Park, London.
We work closely with our clients to develop and produce creative architectural solutions with genuine honesty and care.
Candidates should have the following qualifications and abilities:
– experience of running multi-disciplinary teams
– proactive approach to problem-solving
– excellent design skills are essential
– excellent technical drawing skills
– be proficient in ArchiCAD
– be proficient in Adobe Suite and Microsoft/Open Office
– have high-quality graphic presentation
– an excellent model maker, please provide photographs of models in your application
– good communication skills
– international working experience
RISE Design Studio is an equal opportunities employer and welcomes applications from all members of the community.
Please apply by post ONLY with a covering letter, CV and samples of work addressed to:
Sean Ronnie Hill
RISE Design Studio Ltd
25 Lonsdale Road
London
NW6 6RA
Applications via email will NOT be considered.
No agencies please.
You must sign in to apply for this position.
Previous job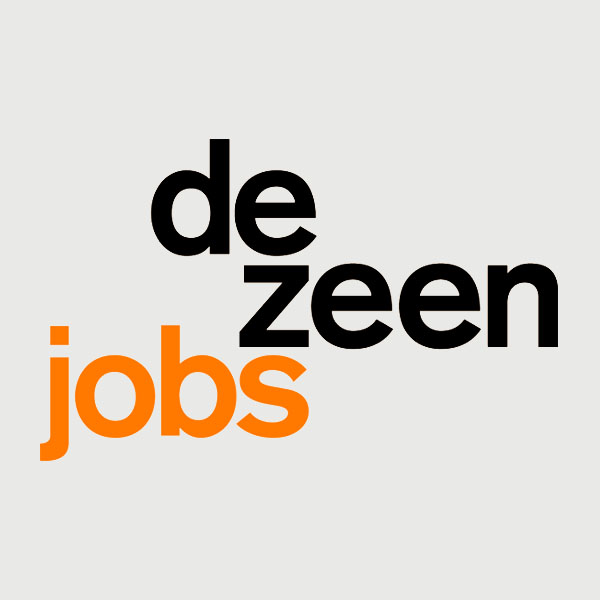 Project architect
at Clay Architecture Ltd
Next job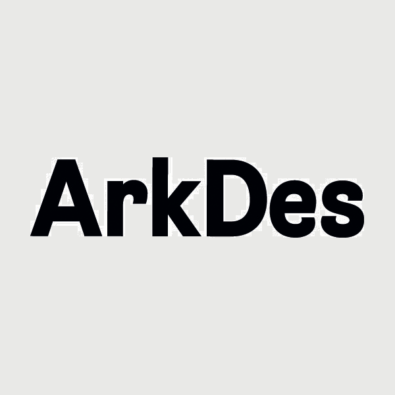 Curator
at ArkDes