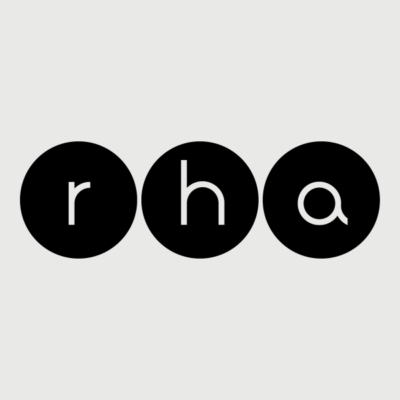 London, UK
Experienced Part-II/III qualified architect
at Robert Hirschfield Architects
Robert Hirschfield Architects is on the hunt for an experienced Part-II/III qualified architect to join its team in London.
Excellent design skills, construction knowledge and job running abilities are essential.
Robert Hirschfield Architects has established a diverse portfolio working with developers, private residential clients and gallery owners as well as undertaken several installation based projects. Our portfolio includes new build developments on vacant sites through to refurbishment of listed buildings, ranging from 150 units to single high end houses.
We were recently awarded RIBA London Practice of the Month.
Candidates should have the following:
– minimum of three years experience in the UK
– proven job running experience from initial client contact to project completion in the UK
– previous responsibility for RIBA work stages 3 to 5 and contract administration in the UK
– sound knowledge of UK building regulations and UK planning policy
– project experience including arts/visual arts buildings and high-end residential houses
– proficiency in Vectorworks, SketchUp and Adobe suite
– ability to produce high quality 3D visualisations
– well developed ability to communicate design ideas through hand sketches and drawings
– self direction and initiative
– excellent communication; spoken and written English are essential
Candidates must be eligible to work in the UK.
Unfortunately, we can only reply to shortlisted candidates.
Remuneration will be commensurate with experience.
Please note we do not employ through agencies.
Interviews for this position will begin immediately, and interested architects are encouraged to apply as soon as possible. All applications will be treated with confidentiality and any contractual notice periods shall be respected.
Applications will be accepted via email below 5MB. Please send a CV and portfolio as well as examples of recent studio projects including technical drawings. The recruitment process will also require recent references from two independent referees.
Please send these to: admin@roberthirschfield.com and include: "Experienced Part II – your name" or "Part III Architect – your name" in the subject line.
You must sign in to apply for this position.
Previous job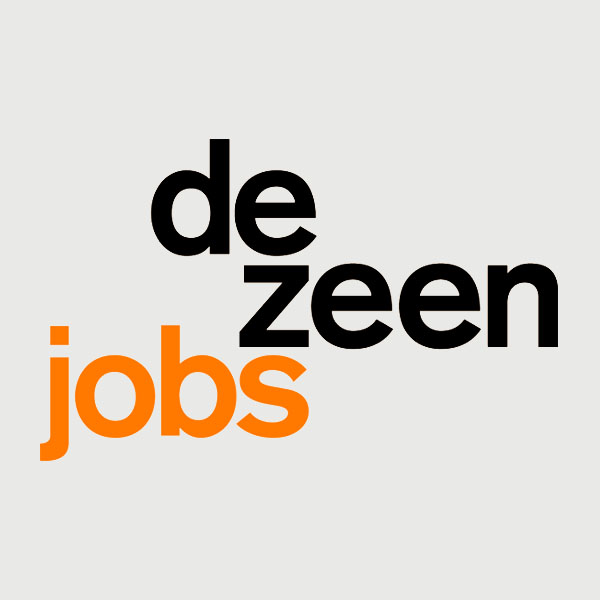 3D visualiser
at Do Digital Realities
Next job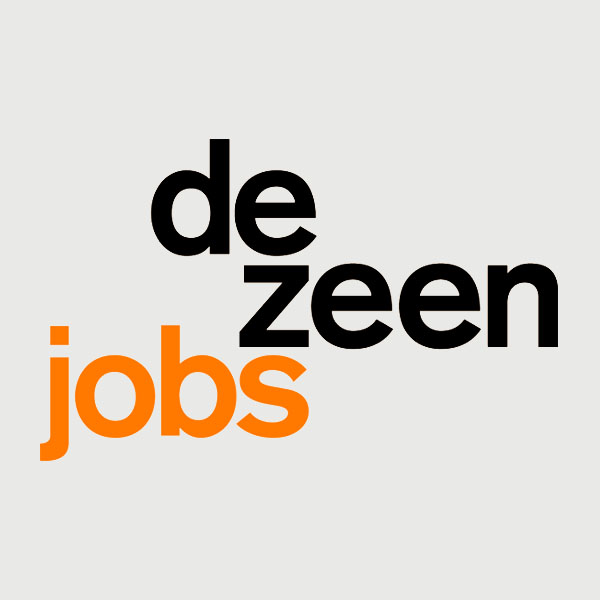 CAD designer/technician
at Hubert Zandberg Interiors Ltd