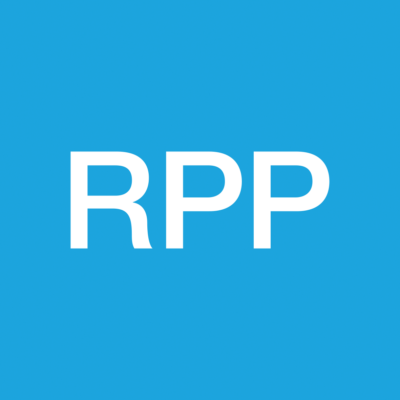 Robin Partington and Partners is looking for a Revit/AutoCAD technician to join its office in London, UK.
Robin Partington and Partners (RPP) is an award winning architectural design studio based in central London. We are recruiting for an enthusiastic, talented and motivated Revit/AutoCAD technician, to join our team.
You will be working on a variety of prestigious projects across a range of sectors, for high profile UK and international clients. The ideal candidate will have:
an in-depth working knowledge of Revit and AutoCAD
a high level of initiative, proactivity and organisation
Skills and experience:
excellent communication and organisational skills with the ability to work under pressure
conversant in the use of software packages such as Microsoft Outlook, Excel, and Word
two-five years of working experience in the use of REVIT – AutoCAD on large complex projects, with the ability to produce working drawings to a high standard, set up files, create families/blocks etc
ability to create and maintain a rigorous studio-wide library of materials, templates, blocks and families and help project teams to add to and develop these resources.
modelling support within the design teams
ability to work simultaneously on different projects
knowledge of Enscape/Vray an advantage
ability to recognise and analyse problems
ability to put forward and implement practical solutions
RPP offers an attractive salary depending on experience and ability, pension contributions and generous annual leave. RPP encourages the nurturing of individuals, helping them to grow by acquiring skills, abilities and expertise as a part of the learning process. We believe that opportunities are limitless for those with the right attitude, approach, a hunger to learn and a thirst for knowledge.
Please make your application via our website.