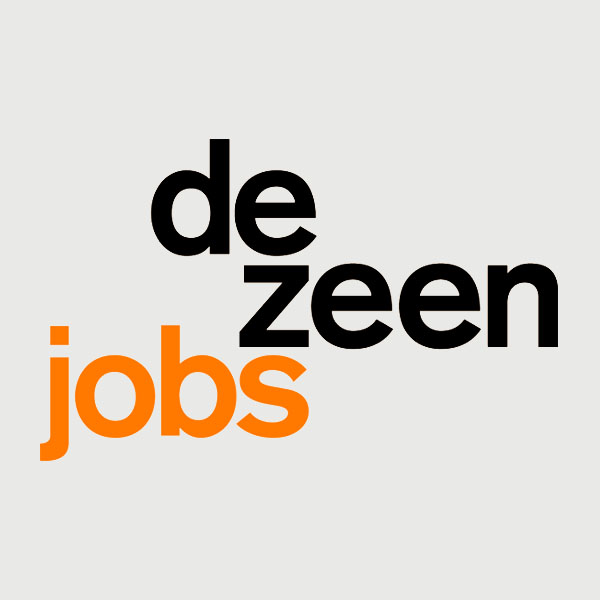 London, UK
Part-II/III architects
at Robin Snell and Partners
A vacancy is available for Part-II/III architects at Robin Snell and Partners in London.
Award winning architectural practice Robin Snell and Partners based in St. John's Wood are looking for recently qualified Part-II/III architects to join its expanding design focused practice to deliver a wide range of exciting medium and large sized innovative projects in the housing, arts, cultural, sport and infrastructure sectors.
We work as a collaborative and proactive studio, where communication and knowledge sharing is encouraged – A good place to learn and grow with a practice. Our architecture is modern and of its time, yet sensitive to the location within which it is placed. We are interested in creating functional spaces that are enjoyable for their users and in detailing innovative buildings that are beautifully made.
Our ideal candidate will share these values and be able to participate and contribute throughout the whole course of a project from inception to completion. Bentley Microstation skills are desirable, although training will be available if we can find the right person to join our London studio.
A willingness and desire to develop as an architect is essential.
Required skills and qualities
– RIBA Part-II/III/equivalent accreditation
– Bentley Microstation skills preferred, but not essential
– knowledge of Adobe Creative Suite and MS Office
– confidence to work as part of a focused team
– planning and organisational skills
– communication skills, both written and spoken English
– honesty, dedication, openness and a willingness to develop as an architect
Other Information
Robin Snell and Partners is an equal opportunities employer, and we welcome applications from all backgrounds.
Please send CV plus covering letter to mail@robinsnellandpartners.com
You must sign in to apply for this position.
Previous job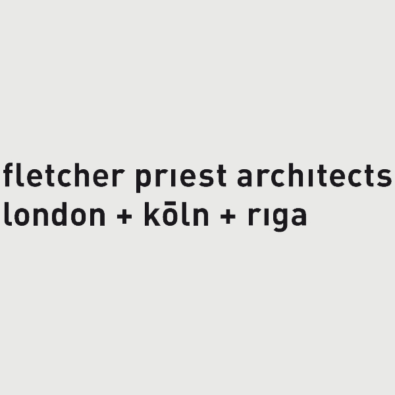 Project architect
at Fletcher Priest Architects
Next job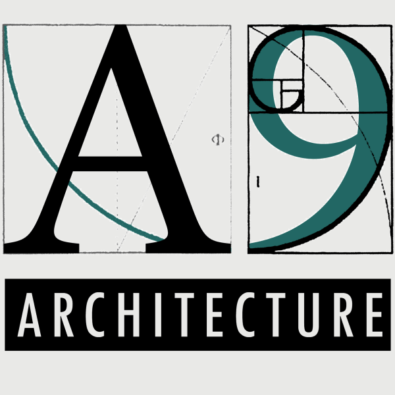 Architectural technologist/architectural assistant
at A9 Architecture