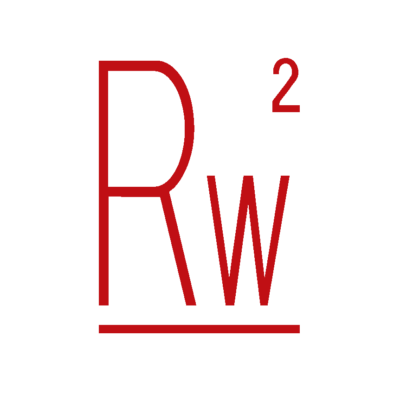 Roman and Williams Buildings and Interiors design firm seeks a senior level architect/project manager to join its team in New York.
About you
Candidates with experience in high end, single-family residential projects are highly valued.
Applicants should be able to work proficiently with standard computer production programs such as ACAD, Adobe Photoshop, Illustrator, In-Design, etc. Working knowledge of 3-D modeling programs such as Rhino and Sketch-Up a plus.
For this position, applicants should feel comfortable in all phases of document production, with a good eye for both presentation design and detail design. Applicants with previous experience in furniture design or hospitality work a plus.
The ideal applicant will be extremely self-motivated, highly curious and have the ability to think and work on multiple projects at once. They should be comfortable with communicating in detail with project team consistently throughout each project – both verbally and in written form. This person will be comfortable collaborating with other designers but be okay managing tasks on their own. They should have an eye for detailing and be skilled in putting pencil to paper to produce sketches used onsite or in presentation.
The ideal candidate will be involved in all aspects of design and construction and who thinks and works at the broadest and smallest of scales. The position involves contributing to the production, coordination and management of projects from design concept through construction administration. This person will have a minimum of five-eight years of in-firm/office experience.
Applicants should be comfortable working in a fast-paced environment and demonstrate a strong ability in the following:
able to lead/guide a team on all phases of a project
able to manage multiple projects across the board, simultaneously
strong client-facing abilities
strong graphics and visual presentation skills.
construction Documentation, (including design details)
fluency in AutoCAD and Adobe Creative Suite – Production expertise
strong in vendor management; HVAC, Lightning, board approvals, landscaping
working experience in 3D modeling.
comfortable presenting ideas – both internally and externally
To apply
Full portfolios should include: hand sketches/SKs, CD/DD sets, detailed millwork drawings, CAD drawings & elevations, shop drawings/redlines, etc.
Please do not submit a resume without a full portfolio.
Please submit your resume, cover letter, and portfolio/work samples in PDF format by clicking the 'apply' button below.
Please title your application: (your name) – RW Sr. level architect/project manager application
Applications have closed.