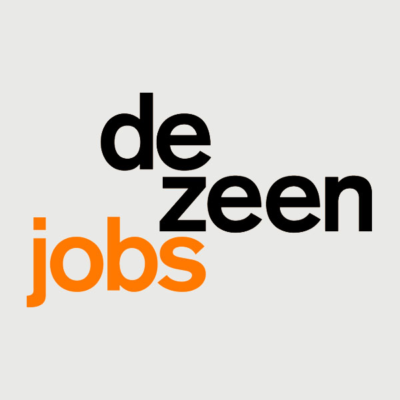 Roman and Williams is seeking an intermediate/senior FF&E designer to join its team in New York.
Roman and Williams, a high profile interior and architectural design firm in Noho, seeks a senior level interior designer to join us on a variety of interesting and prestigious projects. Roman and Williams designs luxury and boutique hospitality projects, high-end restaurants, and high-end residential projects in New York City and internationally.
The backbone of Roman and Williams is our use of interesting and fine materials coupled with fine craftsmanship to create spaces which can endure changing taste and changing times. As a designer, you will have an opportunity to bring your voice to this ambitious goal. This position requires a highly-motivated interior designer or architect with a minimum of 5+ years of experience and welcomes applicants on multiple experience levels with a wide range of projects.
Qualities of an ideal applicant would include strong organizational skills, flexibility in multi-tasking, resourcefulness, self-motivation, curiosity, strong written and oral communication skills, the ability to work within a team, and of course great taste. The ideal candidate would be able to think and work at both the broadest and smallest scale of the design process. This is an outstanding opportunity for a designer to work on significant projects which have tremendous cultural impact and visibility.
Other responsibilities would include but not be limited to:
resourcing high quality materials
vintage and production furniture sourcing
strong vendor partnerships, communication and management
working on presentation sketches/renderings
the ability to present internally to principals and externally to clients
guiding interior designers and architects in daily project tasks
documenting FFE/finish specifications
working on material library organization
job qualifications (required)
strong interest in architecture
efficient in AutoCAD
efficient in Adobe Creative Suites
strong communication
Applicants should be able to work with standard computer production programs such as ACAD, Adobe Photoshop, Illustrator, Microsoft office, etc. CD level interior design production and coordination experience is a plus. Applicants with previous experience in furniture design or hospitality work will also be more strongly considered. Architects who are interested in interior design or who have had interior design experience are welcome to apply.
Full portfolios should include:
hand sketches, live sets, custom mill work drawings, CAD drawings, material and mood boards, etc. Please submit with resume
Note:
please title your email with your name – RW Intermediate/Senior FFE designer application
please copy your cover letter into the body of the email
please attach your resume and work samples documents in PDF format only, or via Dropbox link
Job type: full-time
Please submit your resume, cover letter, and portfolio/work samples in PDF format using the 'apply' link below.
This position is only available to applicants based in the United States