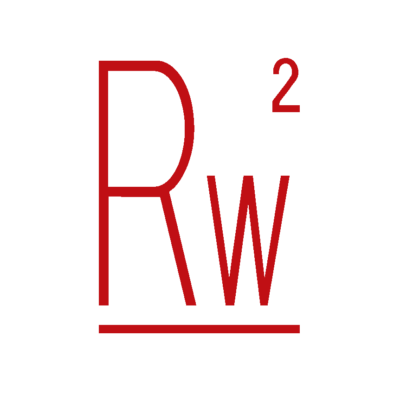 Roman and Williams is seeking an intermediate/senior residential interior designer to join its team in New York.
Roman and Williams, a high profile interior and architectural design firm in New York City, seeks an intermediate to senior level interior designer to join us on a variety of interesting and prestigious projects – most specifically on our team focused on single-family residential projects across the country – each with a decidedly unique creative take.
The backbone of Roman and Williams is a fundamental approach to narrative and an ethos rather than a style – our use of interesting and fine materials coupled with fine craftsmanship to create spaces which can endure changing taste and changing times. As a designer, you will have an opportunity to bring your voice to this ambitious goal. This position requires a highly-motivated interior designer with a minimum of five years' experience, and welcomes applicants with a background in comprehensive residential decorative design.
Qualities of an ideal applicant would include strong organisational skills, flexibility in multi-tasking, resourcefulness, self-motivation, curiosity, strong written and oral communication skills, the ability to work within a team, and of course great taste. The ideal candidate would be able to think and work at both the broadest and smallest scale of the design process, and to comfortably pivot between the creative responsibilities of the position as well as the logistic. There absolutely are production responsibilities with this position, and it requires a command of the entirety of creative process and the ability to move at a fast and intense pace. This position on our residential team requires pro-active self-management to establish and sustain momentum and forward motion on the projects.  This is an outstanding opportunity for a designer to work on meaningful projects for private clients – the ability to communicate and liaise directly with these clients is a responsibility of the position.
Other responsibilities would include but not be limited to:
vintage furniture and object sourcing
sourcing materiality, often including research and development for project-specific materiality
coordination with in-house design (architectural) team members for all aspects of the decorative scope of the project as it relates to the architectural
budgets, both generating them and managing a project's Decorative work in coordination with that budget
custom FF&E drawing and development
liaise with procurement agent to uphold and maintain RW's design intent
working on presentations, including imagery research and composition
the ability to present internally to principals & externally to clients
documenting decorative/finish specifications, including materiality specifications, door hardware, plumbing fixtures and fittings, accessories
Job qualifications (required):
proficiency in AutoCAD, the Adobe Creative Suite, and Microsoft Office
strong communication
Applicants should be able to work with standard computer production programs such as AutoCAD, Adobe Photoshop, Microsoft office, etc. CD level interior design production and coordination experience is a plus. Applicants with previous experience in residential decorative work will be most strongly considered; applicants with other relevant experience in photo/prop styling or production or related creative industries are welcome to apply.
Full portfolios should include:
hand sketches
DD and CD-level drawing sets
custom furniture and lighting drawings
material and mood boards for both specific projects as well as those that communicate your own creative point of view
imagery of completed projects
Please submit with resume/CV.
Job type: full-time
Please send your resume, cover letter, and portfolio/work samples in PDF format by clicking the 'apply' button below.
This position is only available to applicants based in the United States