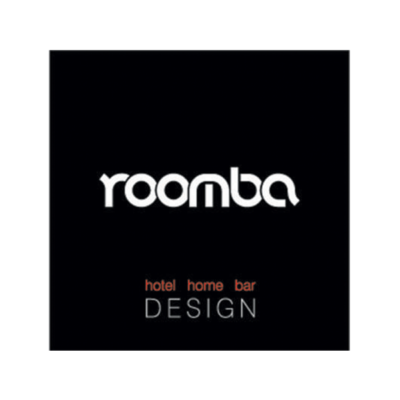 Hungary
Interior architect/designer

Roomba Design is looking for an interior architect/designer to join its team in Budapest Hungary.
Roomba is a Budapest based interior architecture practice that specializes in the field of home, hotel and hospitality design in the high-end sector of the market.  Due to new projects wins, Roomba is looking for highly creative and experienced interior architects/designers to join the practice.
Job description:
As an interior architect/designer, you will join a small team in the delivery of cutting edge hospitality, hotel and spa projects across Hungary and Europe.
You will have a degree in interior architecture/design or similar, with a minimum of two years professional experience in a similar role and experience in all stages of the design process from concept to completion across a range of project scales.
Experience in the hospitality and leisure markets is preferred but not essential.
You will have a sophisticated and contemporary design language that can be conveyed through visualization and drawing skills, both computer-aided and freehand.
Role and responsibilities:
produce detail space plans
development of creative concepts, mood boards, preliminary and final designs
produce presentations
developing detailed designs and materials specifications
produce detailed CAD drawing packages of GA plans, finishes plans and RCPs, lighting and bespoke joinery details
produce product specification documents
client, contractor and supplier liaison
overseeing site meetings with contractors and clients
Requirements:
minimum two years working experience – preferably in the hospitality sector
excellent knowledge of ArchiCAD, Photoshop and or  3DSMax
excellent written and communication skills
Home