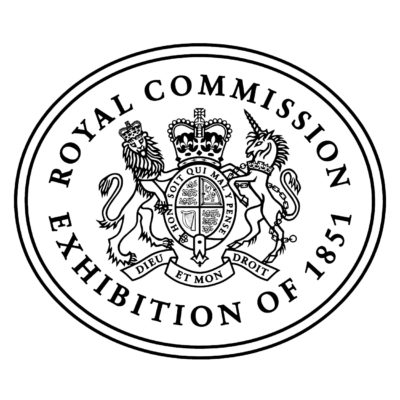 The Royal Commission for the Exhibition of 1851 is looking for applications for its 2022 fellowship in design in the UK.
The topic for 2022 is design: waste not want not
Production and delivery of food, goods, machines and services and even energy to users generates waste. Highly variable, but at each stage of production through to delivery and consumption waste occurs despite our efforts to make best use of by-products through recycling. We are familiar with the ubiquitous nature of packaging and we are used to discarding products that are obsolete, in need of repair (too difficult) or just because we desire new.
Theory related to the circular economy illustrates that much is and can be done to re-use, repair, refurbish, re-cycle or even up-cycle or just to extract energy, but can we do more to encourage the design of products to enable efficient use, repair and re-use without waste? Can we design waste to not be wasted? Can we learn from other systems like nature?
This year's fellowship for design is looking for how design can become a regenerative discipline, whether through product, process or service.
Entries will be accepted not only from individuals but also from formal or informal partnerships. Candidates should be UK based aiming to carry out research over a two-year period culminating in a milestone output of significance. In all cases candidates should identify a mentor who can contribute objectively to the project and widen the reach of outputs to help make a difference.
The value of the two-year full-time fellowship is £50,000 per year.
The application process culminates in interviews due to take place in November. The fellowship must commence by the end of the 2022 calendar year.
Applications are accepted through our applications portal, Flexigrant, details of which, can be found on our website, alongside a full brief and FAQs.
Deadline for applications is midday 5 September 2022.
Applications have closed.