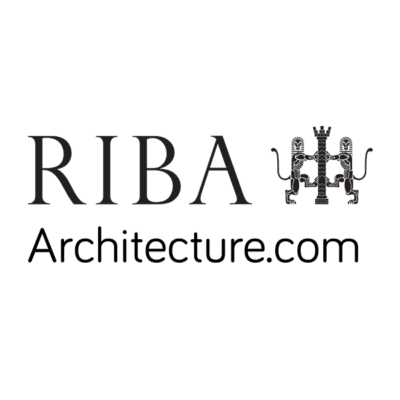 RIBA is currently seeking a member relations manager to join its team in Liverpool or Mancherster, UK.
An excellent opportunity has arisen within the north-west regional office of the RIBA for a member relations manager. We are looking for an astute, energetic and affable individual to engage with our diverse membership audience.
A competent communicator, you will work closely with our various societies to help continually stimulate their programmes of events and initiatives. You will be confident in your abilities to assimilate the workings of the architectural sector, leveraging this understanding to maintain good relationships with existing members in the region in addition to attracting new ones.
Our active and carefully devised programme of Continuing Professional Development (CPD) events enable our audience to keep abreast of important technical and legislative developments; imperative in ensuring professional credibility is maintained. You will support continual, year-round delivery and development of these programmes and actively promote upcoming events through practice and member event networking.
We work very closely with the region's schools of architecture and you will take the lead on developing an ongoing series of events in collaboration with them, serving to champion the dynamic and stimulating architectural culture that the region has become known for.
You will be familiar with the main social media platforms, utilising them appropriately to draw our audience's attention towards key projects, events and initiatives. As a number of events associated with the role occur across the north-west outside of core office hours, you will be comfortable with attending these as and where is needed.
To find out more and apply, please visit our careers portal.
Applications have closed.