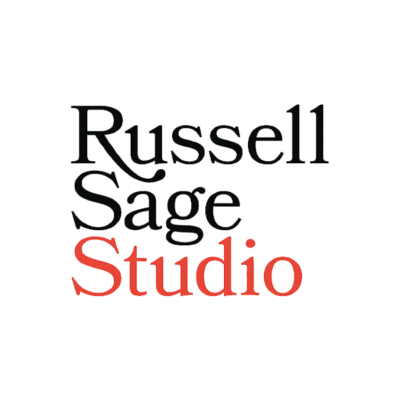 Russell Sage Studio is hiring an FF&E coordinator to join its team in London.
An FF&E coordinator is the backbone of a design team, offering support to its more senior members. As communication is a big part of the job, the FF&E coordinator must be confident to contribute throughout the entire creative process.
An FF&E coordinator needs a wide range of design and creative capabilities. As they support the rest of the design team they must be able to articulate ideas and use their creativity to produce design solutions and concepts. An FF&E coordinator should have the motivation to maintain and improve design standards as well as the willingness to listen to feedback and use it to improve themselves. They should also be highly motivated and enthusiastic with excellent communication, numerical and organisational skills.
When working on a project an FF&E coordinator must have the ability to meet deadlines in a high-pressure environment and produce consistent work regardless of project size. They must also be proficient in creating and presenting design concepts. An FF&E coordinator should be a high energy level person, with a keen loving eye for detail and high passion for design.
Applications have closed.