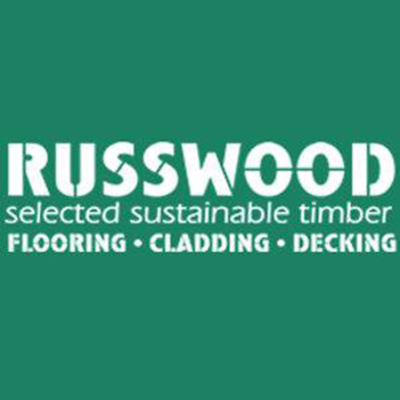 Glasgow, UK
Architectural and design technician – support

Russwood has an opportunity for an architectural and design technician – support to join its team in Glasgow. 
Russwood Limited are a progressive and ambitious company supplying high quality, responsibly sourced timber cladding, decking and flooring to both the domestic and trade sectors in the UK.
Our success has been built on our enviable reputation for quality products and excellent technical expertise and our continued growth means we are now looking for additional professionals to join our team in Glasgow.
Reporting to the managing director, the architectural and design technician – support role offers a unique career opportunity for someone with a strong passion for architecture and design and a keen interest in technical and structural methodology. You will be part of the Russwood team liaising with architectural practices throughout the UK thus playing a key role in initial enquiries and discussions relating to projects and timber requirements.
Once fully trained and up to speed with the Russwood timber systems, the role offers tremendous development opportunities and the chance to work in a dynamic and fast-growing business. As part of the team the role also offers the opportunity to assist in new product development within the industry. In the future this may involve travel to architectural practices and project sites throughout the UK therefore a driving licence is advantageous.
This role will suit someone who has studied architecture, design or engineering and related subjects. Candidates who have worked in practice and have a keen interest in using creative thinking to help develop new opportunities which will help the business grow will also be considered.  Experience in the commercial or business sector would be an advantage.
Responsibilities will include:
take initial enquiries from architects and provide technical advice as required
discuss technical options in early stage project discussions and provide all relevant information
support Architects with NBS specifications
acquire sufficient knowledge of Russwood products to ensure timber cladding performs perfectly both visually and technically within projects
learn to recognise trends in architecture to advise on product development opportunities
ongoing personal development in order to develop a high level of knowledge of timber cladding and fixings
assist with product development projects
Full training will be given at our main site in Newtonmore. Thereafter the role will be based in Glasgow at our new office within the Glasgow Collective – close to the Barrowland Ballroom, with monthly visits to Newtonmore when required.
Staff accommodation is available on site in Newtonmore, with travel by train between Newtonmore and Glasgow easily accessible given that the Russwood office is adjacent to the train station.
Salary: From £22,000 depending on experience + Bonus and Pension scheme. Relocation allowance will be available.
Full job description and further company information is available on our website www.Russwood.co.uk. You can apply online.
A full CV and brief covering letter outlining your interest in this role should be submitted by email.
Closing date: Tuesday 5 December 2017
Russwood values diversity and is committed to equal opportunities within the workplace.
Home