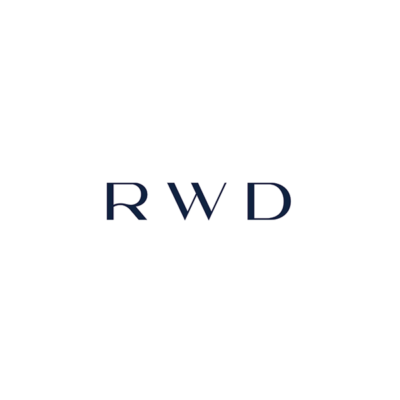 RWD has an opportunity for a head of FF&E to join its studio for a maternity leave contract in Beaulieu, Hampshire.
Head of FF&E – maternity cover at RWD – Original British Yacht Design
Description
Highly creative? Want to work by the water? Like to work with a talented and energetic team? Then RWD could be the place for you. If you are a passionate FF&E designer, with proven experience, then do get in touch.
RWD is a world-class superyacht design studio based on the south coast and we are looking for a head of FF&E to cover maternity leave.
Reporting to the managing director, the head of FF&E is responsible for leading and developing a team of world-class interior decorators and buyers that create market-leading yacht designs to delight clients. As part of the RWD creative collective, the head of FF&E will help curate the overall RWD design philosophy with other creative leads and set the design direction for projects. The role includes responsibility for developing and maintaining relationships with clients and suppliers while keeping close to market trends and opportunities. The head of FF&E is a key role in the senior management team of RWD and is expected to actively lead and collaborate across the business.
Key responsibilities and tasks:
member of the creative collective, the senior team who creatively direct RWD projects
member of the operational board, responsible for the day-to-day decision making and running of the business
direction of the FF&E department to ensure all FF&E deliverables are exemplary, to the RWD standard and in-line with the direction set by the creative collective
recruitment, mentoring and performance management of the FF&E team
working closely with the head of interior design, the head of exterior design and their respective teams to ensure that all elements of design relate seamlessly
attending initial meetings with clients to understand design briefs, plan projects and manage the team appropriately
sourcing and researching new suppliers for FF&E and keeping up with developing trends
attending key industry shows and design forums to keep at the forefront of design, styles and current trends
maintaining and developing key relationships with clients, prospective clients, agents, brokers, yards, captains and other key industry people
working with the head of finance and team principals to ensure FF&E projects are profitably run
working with the head of finance to accurately account for all client and RWD monies ensuring a strong cash flow and well-run set of FF&E accounts
compliance with all appropriate yacht codes, shipping regulations and VAT regimes
Knowledge, skills and abilities:
proven, senior-level interior design and decoration experience
exceptional client relationship skills with excellent communication skills, both written and verbal
inspirational people leader and mentor
strong financial acumen and management skills
ability to focus on individual detail whilst maintaining a good overall view
deep knowledge of the industry and suppliers
Performance measures:
FF&E team performance and engagement
client feedback
gross profit margins
ability to introduce new clients
achievement of agreed personal objectives
contribution to overall company success
embodiment of company values
All applications should include a covering letter, full CV and portfolio.
If you are highly creative, fun, driven to succeed, want fresh air and an opportunity to paddleboard in your lunch break, then get in touch, we'd love to hear from you.
Please submit applications using the 'apply' link below.
Applications have closed.