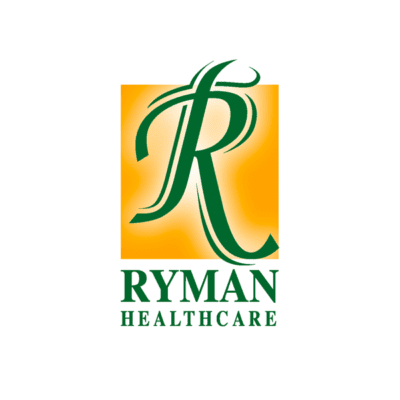 Ryman Healthcare is seeking a group concept architect to join its team in Christchurch.
Move to New Zealand with Ryman!
Based in Christchurch, NZ we are listed in the NZX Top 10 and are one of the most successful and fastest growing companies in the country. We develop, design, build and operate resort-style retirement villages across NZ and Victoria, Australia and we are proud to provide the very best in retirement living. The Ryman Group is diverse and our daily work is varied and meaningful.
A unique opportunity has arisen for you to lead our concept design team in Christchurch.
What will you do?
Reporting to our chief development officer you will lead a team of internal and external architects, designers and technicians responsible for the full concept design of our villages. As an accomplished architect, you will "put pen to paper" tweaking existing designs and adding creative flair when necessary. You will coach, guide and mentor your team to achieve results that exceed expectations.
What is in it for you?
In your role as an architect, how often are you the client making the important calls on the final product? How much autonomy are you given to make decisions? In this position, you are effectively the client.
Our villages have scale, the environments they are in vary and the evolving needs of our residents present regular challenges. When we commit to developing a village we build it, no more conceptual designing without a result, your designs will come to life.
Our team work hard, know how to have fun and are truly passionate about what they do and the positive impact they have. You will be paid well for your work, will have access to an employee share scheme and – as we continue to grow – will have the opportunity to advance your career.
Who are you?
a team player – you value contributing to the success of those around you more than your personal achievements
a registered architect, likely at senior, associate or partner level with people management experience
your background includes large-scale design work on commercial projects – healthcare is a bonus, but not essential
passionate about liveable, functional and innovative architecture you design with flair but are pragmatic when necessary
you are flexible and adaptable and adjust your style to work effectively with different people
If you are excited about the opportunity to combine your passion for design with your ambition to lead a large, high-performing team we would love to hear from you!
Submit your application by clicking the 'apply' button below.
Applications have closed.