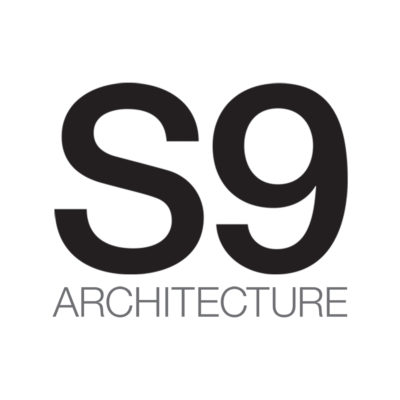 S9 Architecture is looking for an intermediate architect/designer with three to seven-plus years' experience to join its team in New York, USA.
S9 Architecture is seeking a skilled intermediate architect with strong design skills, and a passion for technical excellence. The position requires; strong working knowledge of Rhino or Revit with independently documented examples using either program. In addition to designing/documenting iconic projects across North America, the position also offers leadership opportunities through participation in select internal committees focused on advanced BIM modelling techniques, community outreach and superior project management.
The ideal candidate must meet the following responsibilities and qualifications:
bachelor's or master's degree in architecture
three-seven-plus years of post-graduation, professional experience
work under the supervision of a senior architect/designer
experience in one or more of the following phases; concept design, schematic design, design development, construction documents
significant experience with Revit or Rhino required, and preferably too; Enscape, InDesign, Illustrator, Photoshop, Bluebeam and 3ds Max
assist in the coordination of sub-consultants
assist with select project management tasks
enjoys working independently but comfortable asking questions of senior staff
self-motivated, energetic, and organized, with excellent graphic, written and verbal communication skills
A portfolio of work demonstrating and documenting independent work is required. Please submit with your resume if you wish to be considered.
Who we are
S9 Architecture is a team of 70 designers dedicated to giving form to our client's pragmatic needs, with a unique design approach rooted in 'modern contextualism' and inspired by urban narratives. Rejecting pre-conceived ideas and stylistic preoccupations, each design solution is informed by programmatic, physical, environmental, economic and contextual forces. We believe our projects are part of a larger whole, acting as glue that helps bind and enhance their context for human experiences.
Our work is primarily centered in the New York City area with projects in San Francisco, Washington DC, Atlanta, Charlotte and Canada, as well. We strive for high-minded design in everything we do and across all project typologies which currently include; residential, office, adaptive reuse, urban design, commercial and mixed-use.
S9 Architecture is an equal opportunity employer and participant in the US federal e-verify program. Women, minorities, individuals with disabilities and veterans are encouraged to apply. We offer full benefits including; health benefits through United Healthcare, company-matched 401k, reimbursement and mentoring for AREs,  yearly performance reviews and an ok soccer team.
Applications have closed.