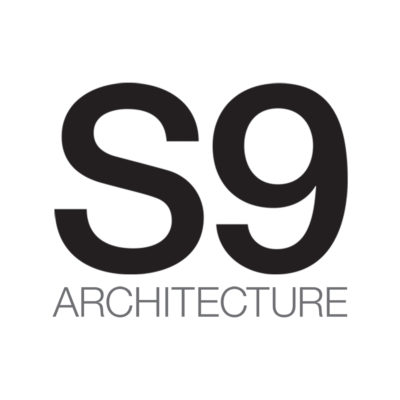 S9 Architecture is seeking a marketing manager to join its team in New York.
Marketing:
oversee and manage all marketing efforts for the firm
develop firm's market strategy; recommend and identify competitive advantages for S9 Architecture
develop annual marketing budget for approval by principals and comptroller; manage established marketing budget
outline, schedule, and spearhead the development of proposals, qualifications packages, and collateral marketing materials
manage and update resumes of the S9 Architecture team
curate image-driven portfolios of the firm's work
participate in new client interview strategy
develop interview slide presentations for interviews and presentations to potential clients
research and actively seek out awards; prepare awards portfolios for submissions
arrange professional photography of projects and assist on photoshoots
research leads for new projects
track marketing wins and losses
oversee and manage the website; ensure accuracy and updates for new projects and personnel
post timely news and information on behalf of the firm on S9 Architecture's social media platforms
stay up to date on current technologies and best practices for marketing professional services
maintain and update interactive portfolio
Business development:
assist principals with business development efforts
catalogue the firm's business development efforts
Public relations:
liaise between S9 Architecture and external PR firm for project-related news and media events
prepare and provide collateral material as needed
provide principals with PR-related updates
Qualifications:
ten years' relevant experience
must have experience in the AEC industry
must have a strong interest in architecture and design
must have an ability to learn and understand S9 Architecture's work on a project-by-project basis and represent firm to best advantage
must be able to work under pressure and meet multiple deadlines simultaneously
prior experience in an architecture firm in New York strongly preferred
proficiency in InDesign
Who we are
S9 Architecture is a team of 70 designers dedicated to giving form to our client's pragmatic needs, with a unique design approach rooted in "modern contextualism" and inspired by urban narratives. Rejecting pre-conceived ideas and stylistic preoccupations, each design solution is informed by programmatic, physical, environmental, economic and contextual forces. We believe our projects are part of a larger whole, acting as glue that helps bind and enhance their context for human experiences.
Our work is primarily centred in the New York City area with projects in Washington DC, Atlanta, Charlotte and Canada, as well. We strive for high minded design in everything we do and across all project typologies which currently include: residential, office, adaptive reuse, urban design, commercial and mixed use.
S9 Architecture is an equal opportunity employer and participant in the U.S. federal E-Verify program. Women, minorities, individuals with disabilities and veterans are encouraged to apply.
To submit your application please click the 'apply' button below.
Applications have closed.