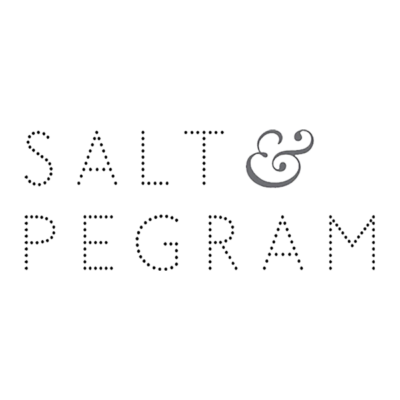 Salt and Pegram has an opening for a sales support to join its firm in London.
We are looking for a well-organised sales support person to join our small and passionate team.
Salt and Pegram are an innovative, creative and service-driven contract furniture consultant and dealer based in Shoreditch, London.
We collaborate with some fabulous architects and designers on some wonderful commercial projects.
We believe the environment in which you work defines you: your aims, your ambitions and your attitude.
The role
We are looking for a well-organised sales support person to join our small and passionate team. You will support the sales team in all aspects of quotations and order processing acting as a primary contact for clients and suppliers.
Duties will include but are not exclusive to:
responsible for assisting members of the sales team with several administrative tasks
preparing quotations for sales consultants
order processing – including raising POs
liaising with both customers and suppliers when required
answering the telephone and managing enquiries
handling client issues and enquiries
check on customer orders, prices and discounts
collating finishes and furniture samples
coordinate with other departments such as accounts, purchasing and project management
Hours: Monday-Thursday; 9.00-5.30, Friday; 9.00-4.30
The successful candidate:
ideally you would have experience within a similar support role
you will need excellent customer service skills with the ability to deal with queries in a friendly yet professional manner
being well presented and encompassing the ability to adapt well in work situations is of importance
you must be motivated to work with extreme attention to detail and the ability to multitask
excellent written and verbal communication skills are essential, as is confidence on the phone and email
you must be confident in using all Microsoft Office software, especially Microsoft Excel
Salt and Pegram will support you as you grow and realise your potential. You will enjoy working in the coolest part of London both autonomously as well as within a team.
If you feel this role is suitable to you, or if you would like to find out more, please contact Lydia, using the 'apply' link below with your CV and a short covering letter or on 0203 757 2760.
Thank you very much, the Salt and Pegram team look forward to hearing from you.
Applications have closed.