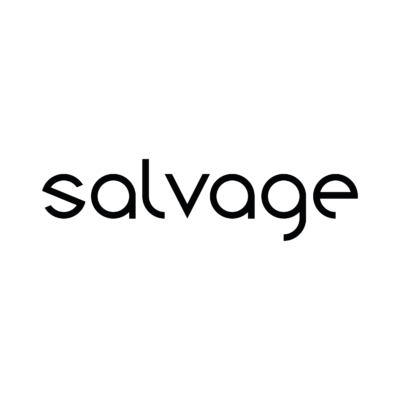 Salvage is looking for an architectural graphic designer to join its firm in Warsaw, Poland.
Salvage is an innovative architecture and design brand and part of the smart-city developer, Miris.
We create a new way of living sustainable and healthy life, by innovative parametric design, digital smart technology, renewable and healthy ideas, absolute manifestos and revolutionary agriculture.
Salvage transforms 21st-century society into a global sustainable society and a set of proposals to help consolidate the future.
We live the future as we create the future
Our office in Warsaw, Poland is currently involved in many innovative and sustainable projects throughout Scandinavia and Europe.
Salvage's innovative ideas, product design, interior, architecture and urban development, emerges out of a careful analysis of how contemporary life constantly evolves and changes.
Not least due to the influence from climate and multicultural exchange, global economic flows and communication technologies that all together require new ways of architectural and urban organisation.
Salvage is seeking an architectural graphic designer for our team in Warsaw, Poland!
Responsibilities and duties:
strong conceptual and design skills
ability to develop design options in collaboration with the design team
high-quality renderings for competitions, studies and project
photorealistic and abstract visualisations
rendered animations, VR
support internal and external communications (newsletter, press kits)
storytelling and visual identity for architecture projects
creating remarkable website content
social media marketing, create and share office projects marketing content
quality control and compliance with company standards – high-quality focused
reporting to the project leader
create an inspiring team environment with an open communication culture
Experience and qualifications required:
professional degree in architecture
legal permits and visa required to work in Poland
Essential skills:
fluent in English – spoken and written
fluent in sketching techniques
ability to work under pressure, meet deadlines and budget your time
ability to take initiative in response to direction or instruction
a flexible and open attitude towards new ways of working
great interpersonal communication skills
exceptional visualisation talent
conceptual understanding of architecture
excellent abilities in post-production
proficiency in 3D modelling
fundamental understanding of VR-methods/familiarity with VR applications
Software skills:
Adobe Photoshop, Illustrator, InDesign, Premiere, After Effects
Autodesk FormIt and Revit
Lumion and Enscape
Rhino and Grasshopper would be an advantage
Dynamo would be an advantage
Please attach your portfolio in the application.
We do not consider candidates without Revit and BIM experience.
Applications have closed.