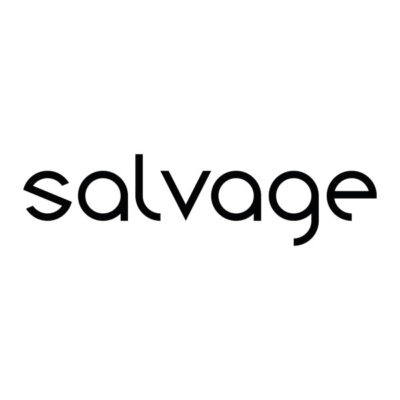 Salvage is seeking a senior interior designer – BIM to join its practice in Warsaw, Poland.
Salvage is an innovative architecture and design brand for the smart city developer, Miris.
Salvage transforms 21st-century society into a global sustainable society and a set of proposals to help consolidate the future.
"We live the future as we create the future."
Salvage's innovative ideas, product design, interior, architecture and urban development, emerges out of a careful analysis of how contemporary life constantly evolves and changes. Not least due to the influence from climate and multicultural exchange, global economic flows and communication technologies that all together require new ways of architectural and urban organization.
Salvage is seeking a senior interior designer – BIM for our team.
Responsibilities and duties:
initiate, develop and coordinate all interior design projects in union with architects
support goals as outlined by creative director
conduct brainstorm, conceptualise and execute creative ideas electronically or with manual techniques
provide multiple ideas and concepts for interior designing projects
research all reference materials for purpose to communicate ideas
interpret, design and recommend architectural solutions through selections of finish and materials, fixture alternatives and trendy interior design techniques
develop and maintain calendar for execution of entire interior design work in given scope of responsibility
collaborate with architects following BIM Workflow using BIM Tools (FormIt and Revit)
demonstrate and maintain understanding of existing external and internal fashion trends
Experience and qualifications required:
professional degree in interior architecture or interior design
minimum of five years of experience as an interior architect/designer on built and published references
legal permits and visa required to work in Poland
experience in filing construction documents and construction administration
experience in taking BIM projects from inception to completion
team and project management experience
Essential skills:
fluent in English, spoken and written
ability to sketch freehand
strong conceptual and design skills
animation skills with the appropriate post-production capacity
ability to work under pressure, meet deadlines and budget your time
ability to take initiative in response to direction or instruction
a flexible and open attitude towards new ways of working
great interpersonal communication skills
team player with strong communication, organisational and presentation skills
Software skills:
Autodesk FormIt and Revit,
Lumion and Enscape,
Adobe Photoshop, Illustrator, InDesign
If you are interested, please send your application – CV with motivation letter and portfolio using the 'apply' button below.
Applications have closed.