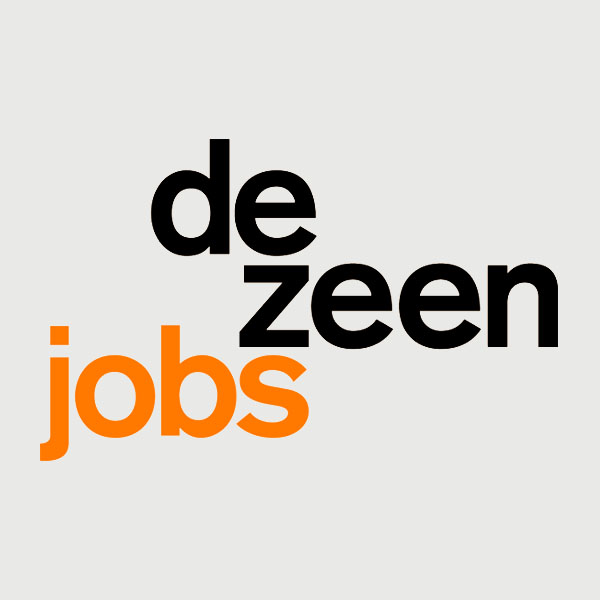 San José State University is seeking an assistant professor to become part of its team in California, USA.
Specialization: industrial design job opening ID (JOID) – 25122
Rank: assistant professor (tenure-track)
Qualifications
A terminal degree (MFA, MS, MDes, or MA) in industrial design or a related discipline is required before the start date.
The successful candidate will demonstrate:
a mastery in the instruction of aesthetic fundamentals and advanced topics in industrial design
an advanced understanding of design theory and practice within historical, socio-cultural, economic and technological contexts
a strong command of visual and verbal presentation. Candidates should be equally fluent in design discourse and studio practice and in balancing the conceptual, aesthetic and technical demands of the discipline. These would include design craft (2D/3D form-visualization and/or 3D form-construction), experience with traditional and digital fabrication. Three years of experience teaching, design practice, and research is preferred
We are looking for candidates who augment and extend the current strengths of the industrial design program. The preferred candidate will be an individual who is highly motivated, engaged and creative, with a well-articulated agenda for creative engagement, teaching expertise, and potential for leadership in the field. Additionally, a keen interest in entrepreneurial pursuits would be ideal. In particular, the department is interested in candidates who can contribute to an interdisciplinary deep humanities and arts initiative that is motivated by the recognition that the arts and humanities have a critical role to play in the formative moment of the design of technology.
Applicants should demonstrate awareness of and sensitivity to education goals of a diverse population as might have been gained in cross-cultural study, training, teaching and other comparable experiences. We are committed to substantially increasing the proportion of our faculty from historically underrepresented groups, and we highly encourage candidates from historically underrepresented groups to apply.
Responsibilities
The SJSU Department of Design is seeking an assistant professor of industrial design to help expand the prominence of a nationally recognized and highly visible industrial design program. Teaching responsibilities will include industrial design instruction at the lower and upper-division courses. Administrative and service responsibilities include recruitment, advisement and contributing to the industrial design program in areas reflective of the candidate's strengths. Participation in the growth, development, and administration of the program and department, and engagement in faculty meetings, committees, and other services will also be required. Candidates must address the needs of a student population of great diversity – in age, cultural background, ethnicity, primary language and academic preparation – through inclusive course materials, teaching strategies and advisement. In the application, candidates should demonstrate the potential for successful university teaching, an active research and/or design portfolio, and collegial participation in service activities appropriate to the assigned teaching load and the expectations of the Department of Design.
Salary range: commensurate with qualifications and experience
Eligibility: employment is contingent upon proof of eligibility to work in the United States
Starting date: August 13, 2020
Application procedure:
For full consideration please submit the following materials via our careers portal by 12 pm on January 21, 2020. Questions about the position can be emailed to the Industrial Design Search Committee. Please include job opening ID (JOID) on all correspondence.
Applications have closed.