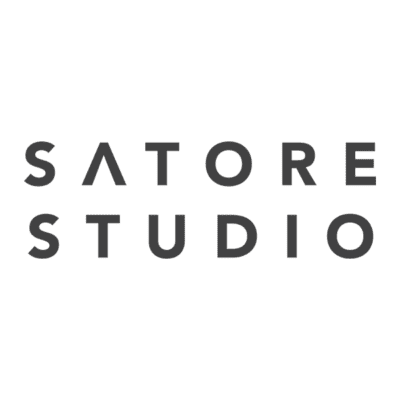 Satore Studio is looking for a junior stage engineer to join its practice in London.
Department: architecture
Reports to: director
Location: London,
UK term of employment: full-time fixed term six-month contract
Salary: TBC dependent on experience
We are Satore Studio, where we are masters in the creation of illuminated visual design for lighting and immersive experiences. We are looking for a junior stage engineer to work closely with our architectural team.
This position is to also act as a focal point for the design and development of stage engineering. Assisting the director and senior stage engineer offering conceptual approaches for the projects. The holder of the position will have an increased concern for the delivery of milestones related to the completion of the project over a phased period, from design to tender stage.
Tasks and responsibilities:
supporting the senior stage engineer through the project design stage for technical design and documentation
design and develop perspective sketches of specialist engineering systems such as rigging points including pulleys, winches, etc
attend meetings
provide information for presentations to client, able to answer any technical questions that arise
helping write and review technical specifications for tender documentation
preparing structural loading information
preparing electrical loading information
be a part of the information flow within various departments, in regards to the project
ensure quality control within various departments, in regards to the project
be aware, and input into project submission of statutory approvals
Requirements and qualities:
must have one-two years of stage engineering experience, with an engineering or relevant design degree
must have proven ability in technical stage system design, being proficient in AutoCAD and Revit
drafting experience in the performing arts, architecture, or engineering industries
experience working internationally (US in particular) is desirable
demonstrable experience managing large-scale projects with a proven interest in the built-environment with experience dealing with complex clients
must have people skills with excellent communication and interpersonal skills where an ability to communicate thoughts and technical ideas in an accessible way is paramount
must have strong organisational skills
collaborative work-ethic must be a priority working in a dynamic team environment
methodical approach to problem-solving utilising tools and techniques
great understanding of working within the architectural sector/construction industry
Please submit applications using the 'apply' link below.
Applications have closed.