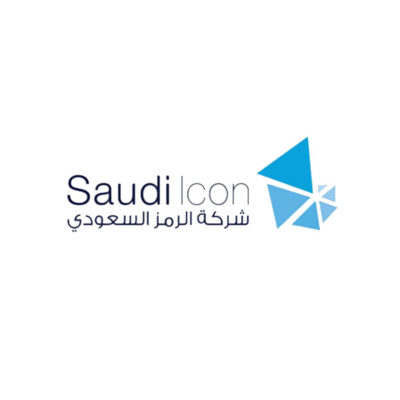 Saudi Icon is seeking a senior interior architect – creative team leader to join its firm in Riyadh, Saudi Arabia.
The role:
integrate with Saudi Icon's unique approach to design and to the creation of innovative and transformative fit-out projects
work with our principals, senior team members and the project teams to develop projects throughout all phases from design to execution
lead or participate in presentations to clients, design panels and other governing bodies
lead, direct and manage internal design teams, including monitoring project financial performance
lead or support various design components or project activities, spanning from early concept to completion
direct and oversee the production of drawings and documentation, through the full design process or during a particular stage, ensuring completion in a timely and orderly manner and in alignment with our high standard of quality
lead large project consultant teams to ensure tight coordination of drawings between different disciplines especially MEP coordination with ID
lead the development of accurate and complete specifications including furniture selections, fabrics and textiles etc
lead the construction administration of projects, including site visits and related office documentation
provide technical guidance and innovative solutions to complex design challenges
prepare code compliance evaluations and lead reviews with governing compliance agencies
manage and mentor more junior architects to achieve extraordinary design solutions and outcomes
Please submit applications using the 'apply' link below.
Applications have closed.