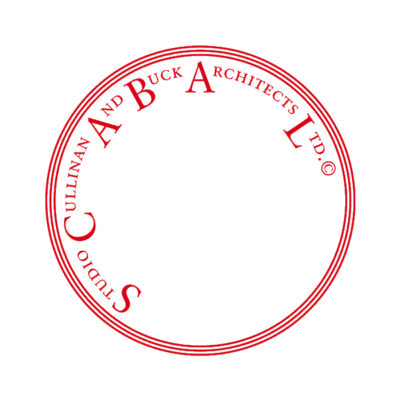 Studio Cullinan And Buck Architects (SCABAL) is seeking an architect or post-Part 2 architectural assistant to join its team in London.

Architect/Part 2 architectural assistant at SCABAL
SCABAL is seeking an architect or Part 2 architectural assistant with around five years' experience to work with us in our busy central London studio on a variety of exciting projects in the town, in the countryside and worldwide.
SCABAL is a practice of architects well known for our extraordinary designs, winning awards for houses, schools, workplaces and recreational buildings. We make people the centre of design, each project working in the best interests of everybody involved towards a shared and special identity. What we create together ultimately represents us all.
Now we have a diverse range of scales and types of projects, including a farm conservation and conversion into a cultural and commercial development in Essex, residential refurbishments and a sports centre in the US.
We would like you to have flair, ambition and humour and to want to work on a wide variety of projects for our busy practice in Fleet Street.
Enthusiasm and excellent drawing skills are preferred as is a willingness to be kind, thoughtful and communicative in the work we'll do together. We mostly use Microstation 2D, Rhino and Adobe Suite.
You'll be paid in line with London pay scales for the level you're at and the experience you have.
Please click the apply for job button below and submit your CV and some examples of your work. We'll get back to you quickly, hopefully with the offer of an interview.
Salary: £30,000 - £39,999
Applications have closed.