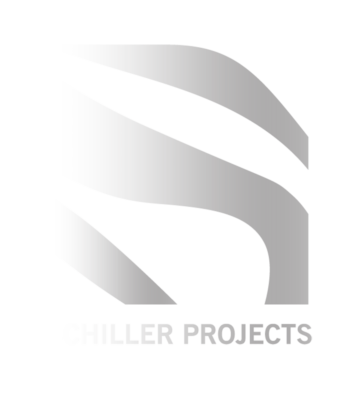 Schiller Projects is looking for a mid-level architect/designer to join its team in New York.
​Firm description:
Schiller Projects is an award winning design firm located in downtown Manhattan. Our projects range from product development/branding to free-standing construction to analytics driven design. We operate as an analytics driven design consultancy, leveraging our expertise in built design, graphic design, branding and strategy we develop information based client-centered solutions ranging from free-standing residential design, to product development to large scale commercial construction.
All applicants must meet the below standards:
Job Description: project architect with minimum three-five years' experience. Strong experience in Revit, Rhino, and Adobe Suite are mandatory. Skill in Grasshopper and rendering capabilities a plus that will create more opportunities for you.
Daily responsibilities range as follows:
program analysis
data analysis based on research related to project specific criteria -Details coordination and generation
regular communication with client
consultant communication and coordination
storyboarding and planning
document generation as it relates to all phases of design
high level of verbal and written communication
product research and implementation  into detail drawings
hand sketching
physical model building
design analysis and development
Employee qualities:
self-motivated
ability to operate on several different tasks within a given day, on several different projects
meeting regular and demanding deadlines
operating and executing under pressure as it relates to project milestones
ability to work through design problems to reach appropriate solutions
The opportunity:
We believe heavily in positive collaboration and maintain an environment of self-motivated people who are excited at the opportunity to collaborate and significantly contribute to a growing firm. We look especially for people with diverse academic and work backgrounds that may bring another way of thinking to our open minded and supportive workplace. The job includes many client facing opportunities, exposure to construction and advanced fabrication and seeing projects through from vision to execution.
Submission requirements:
Please submit one PDF document no more than 5MB that includes a cover letter, resume, references, and work samples to info@schillerprojects.com.
Please show work that demonstrates an understanding of design, your experience in drawing and making and how your experience can add value to the firm. The cover letter should include your availability and salary requirement. We are currently unable to sponsor international candidates who require additional legal authorization to work in the United States