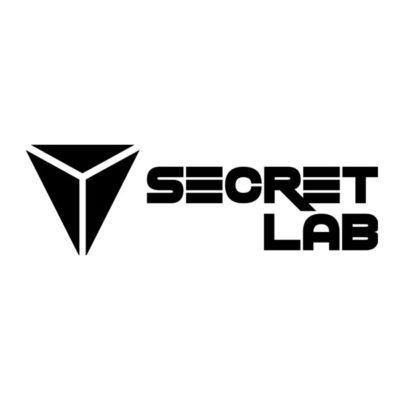 Secretlab is seeking an industrial designer to join its team in Singapore.
You will be creating world-class products that will be designed in Singapore and subsequently manufactured and used by thousands around the world. You should be intensely passionate about design, but practical about the business side of product development
Responsibilities:
demonstrate an exceptional level of creative and technical ability during the development of new products and the improvement of existing lines
work closely with design team and management to identify and develop product opportunities
to propose and illustrate design directions consistent with company branding
an independent thinker able to devise innovative solutions to overcome design/cost limitations
during off-peak periods, work with our design team to create marketing creatives
Requirements:
a degree in industrial design or equivalent
a minimum of one year working experience with consumer products
core strength in CMF is a plus
a portfolio
high level of proficiency in tools such as AutoCAD, Rhino, KeyShot, Illustrator, Photoshop etc.
fluent in Mandarin (in order to liaise with Chinese speaking associates)
a keen eye for detail
meticulous
knowledge of our company's industry is a plus.
To submit your CV, please click the 'apply' button at the bottom of the ad.