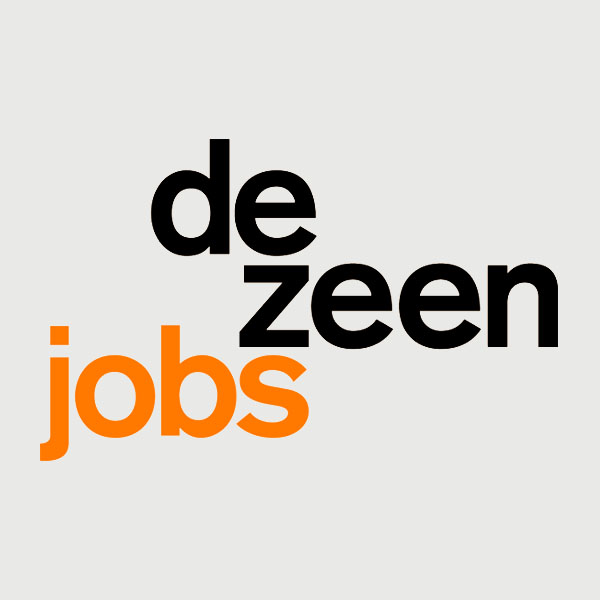 Selldorf Architects has an opportunity for a project manager to join its team in New York.
Selldorf Architects is an international architecture and interior design firm based in Union Square. The firm's portfolio encompasses a wide range of projects from high-end residential to museums and galleries and at scales from new construction to historic renovation. The firm is currently seeking a project manager for full-time employment.
This is a senior professional architect responsible to deliver projects on time and on budget while maintaining design excellence and maximizing profitability and efficiency. Working closely with the Principal and Partners to develop the design, they lead and direct the work of the project team on a day-to-day basis through all phases. They manage multiple projects at one time. They are responsible for keeping the Principal and Partners informed of all critical project issues. They maintain excellent communication with the client or client representative as well as contractors and sub-consultants. They work collaboratively with the principal and partners and other project managers, maintaining a firm-wide perspective on resources. Actively contributes to business development efforts and activities.
Primary responsibilities (other may be assigned)
Design:
responsible for identifying design objectives and formulating options, in coordination with the partner-in-charge and ensuring that design objectives are met
responsible for communicating issues that impact the design objectives to the Partners, client, team members, contractors and consultants
Management:
budget: responsible for organising staffing and project fee to ensure the financial health of the project
schedule: responsible for setting forth the project design schedule and coordinating work priorities of the team, in collaboration with the senior project architect or project architect, to ensure the schedule is met
Manages and supervises multiple projects and multiple teams effectively.
Client relations:
responsible for ensuring owner requirements are met, including design, schedule and budget goals
Communications:
communicates regularly with the client and/or their representative
ensures that regular weekly project updates are issued
proactively and regularly communicates with the principal and partners on project issues
Leadership:
serves as role model and mentor to staff
supports office policies and strategic goals
Summary of tasks (others may be assigned):
reviews project financial reports and budgets staffing hours; responsible for identifying additional services
manages contractor arrangements and reviews contractor's applications for payment
manages the design process and coordinates design meetings with the owner to ensure the project design schedule is met; prepares meeting agendas
manages the permitting and approvals process and ensures all filings are submitted in coordination with the overall project schedule
oversees the preparation and analysis of zoning and building regulations studies
Knowledge, skills and abilities:
bachelor's or master's degree in architecture required
twelve-plus years' architectural-related experience typical
architectural license highly desirable
advanced knowledge of construction materials, standards and codes
Revit and CAD proficiency desired
ability to communicate via hand sketching expected
previous supervisory and personnel management experience desired
ability to effectively manage presentations and communicate concepts to clients and associates
ability to communicate clearly and concisely, both orally and in writing
ability to work effectively within a collaborative team environment
ability to complete tasks with accuracy and precision and with strong attention to detail
ability to consistently meet deadlines, completing tasks as previously defined
ability to work with integrity, trust and commitment, setting an example for others
Physical requirements/work environment:
ability to perform consistent work on PC
occasional domestic and/or international travel may be required
ability to meet clients on and off-site
In-office/remote policy, benefits and compensation:
Selldorf Architects has a hybrid in-office/remote policy from our New York City, Union Square location
our base salary compensation for this position based on experience ranges from $115,000 to $150,000 in addition to a discretionary quarterly bonus
the firm offers comprehensive medical benefits, 401(k) match, paid vacation/personal time and qualified parental leave
Please send your resume/CV and portfolio via the apply for job button below with the subject line "Project manager".
Salary: $100,000+
Applications have closed.