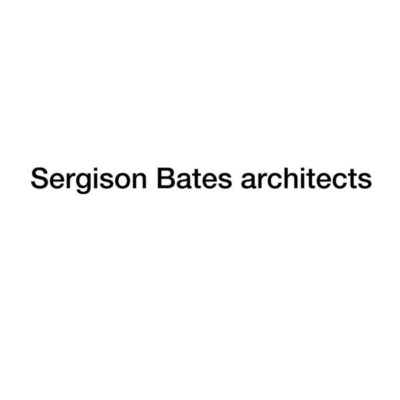 Sergison Bates Architects is recruiting an administrative assistant to join its team in London.
We are looking for an energetic administrative assistant to join our lively London studio.
You will be involved in and responsible for a range of tasks such as:
acting as first point of contact for visitors
assisting with organisation of events and meeting preparation
assisting with running and maintenance of office premises
assisting and managing studio infrastructure, email, post and couriers
coordinating office and project filing
maintaining office filing and archive in liaison with other admin staff (HR, finance)
manage projects and staff members on timesheet platform
Salary: £25,000 - £29,999
Applications have closed.