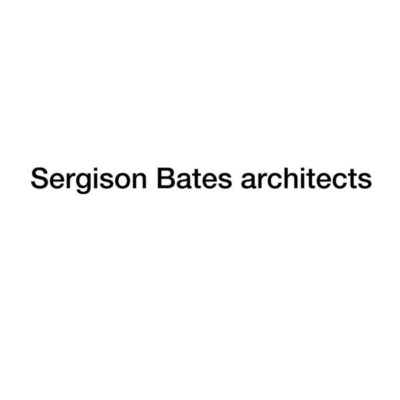 Sergison Bates Architects has an opportunity for a studio manager to join its team in London.
We are looking for an energetic studio manager to join our lively London studio.
You will be involved in and responsible for a range of administrative tasks such as:
acting as first point of contact for visitors and new staff
assisting with curation of studio atmosphere and identity as well as organisation of events
managing running and maintenance of office premises
managing studio infrastructure, email/post, office supplies and H&S
dealing with the purchase and upkeep of IT equipment in liaison with IT consultant
maintaining office filing and archive in liaison with other admin staff (HR, finance)
maintaining subscriptions and professional registrations
keeping office address book up to date
maintaining digital asset management system in collaboration with project architects
coordinating, assembling and submitting new business submissions
Salary: £30,000 - £39,999
Applications have closed.