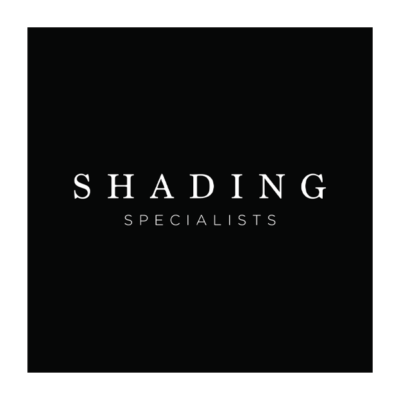 Shading Specialists is hiring an architectural and construction specifier to join its team in Hertfordshire, UK.
We are looking for a talented and enthusiastic specifier to work for a family-run window dressing company. We work on large commercial projects as well as high-value personal properties with interior designers, architects, property developers and construction companies. We are based in Watford and the role will be partly office based, and partly on the road visiting existing and potential clients to specify their projects and win new business.
We are looking for a specifier that is confident in speaking with business owners and tradespeople alike as you will need to work with a variety of people, creating and presenting proposals using our products for high-value projects. You will need an in-depth knowledge of materials and construction logistics to be able to specify correctly. Knowledge of window dressings is a bonus but product training will be given. An interest in interior design and architecture is a must, as is an understanding of CAD.
The ideal candidate will bring their expertise to review early-stage plans, specify from our extensive products offered and draft visual and written proposals to present to clients.
We are looking for a proactive and trusted technical advisor who is looking for a long-term commitment and has a natural ability gain new clients and influence decision making, whilst growing relationships with past and current key clients.
Our company
We are a leader in the window treatment and shading industry and have a growing position in the online paint market. A family-owned business that started locally and has been running since 1955, we take pride in the quality of our work. Located in Watford, with a workroom in Norfolk and providing services nationally and internationally, we expanded our business online in 2018 to offer a wider variety of products and services. This has led to continued growth and the opening of new showrooms on the high street.
£25,000 - £29,999
Applications have closed.