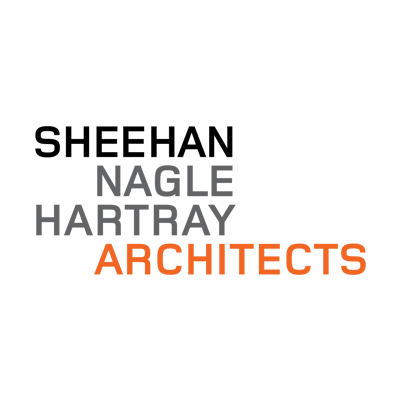 Sheehan Nagle Hartray Associates is seeking experienced project architects to join its growing London office.
Project architect
If you are intellectually curious, with a passion for both the performance and poetics of architecture, we offer a creative diverse studio environment and a commitment to professional rigour and fun.
Sheehan Nagle Hartray Associates specialises in the design and delivery of large, commercial mission critical facilities. Our clients include the premier builders and users of data centre facilities around the world. Our projects are located in the major internet hubs around Europe and North America.
We work in a fast paced environment and are committed to ensure every level of our staff participate in every stage of our project work, from master planning through to construction administration. Our work is executed in Revit and a working knowledge of this tool, is a firm requirement for a position with us.
Positions are open to UK-based applicants only, who have more than eight years of architectural work experience after graduation, which includes relevant project management and design team coordination. The candidate must have a minimum of four years professional experience using Revit. Please do not apply if your experience does not meet the minimum criteria.
Please note that at present we have no open internship positions.
If you would like to learn more please submit a CV with samples of your work demonstrating ability to detail and coordinate, using the 'apply' link below.
We are not open to working with recruitment agencies.