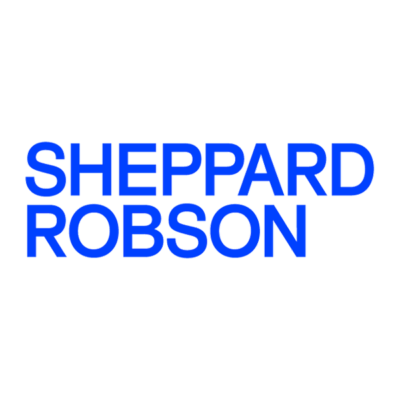 Sheppard Robson is recruiting a sustainability coordinator and social value champion to join its team in London.
We are looking for an enthusiastic and diligent individual, with a passion for social and environmental sustainable design and research, to join our sustainability team as sustainability coordinator and social Value Champion in the London studio.
This is an exciting opportunity to embed yourself in Sheppard Robson culture and help to deliver positive change for the practice and industry, with plenty of opportunity for career progression and support in the role.
This person will work closely with and support the Head of Sustainability to champion and deliver our social and environmental sustainability objectives in project work and business operations. It is a practice-wide role, which requires excellent communication skills and attention to detail.
Key tasks include:
support for project teams in sustainable and regenerative design principles, including promoting use of available tools and guidance.
Collation and processing of data for project and practice initiatives.
Supporting in organisation of sustainability events and communications across the practice.
Managing and monitoring the implementation of new and existing social value initiatives.
Research opportunities for social value creation and support the bid team with local needs analysis.
Requirements:
undergraduate architecture degree (Part 1) and postgraduate degree in architecture and/or environmental design
strong attention to detail and ability to work with data entry/processing
good understanding of key metrics and principles of sustainable design
good understanding of social value and TOMs framework
good understanding of Revit workflows and Microsoft Excel
a keen attitude to learn and develop new skills
excellent communication skills
working knowledge of Grasshopper, Ladybug and Honeybee is preferable
good knowledge of whole life carbon assessments and methodology is preferable
We are an equal opportunities employer that is committed to creating an open working environment, supporting diversity and inclusion.
Salary: Undisclosed
Applications have closed.