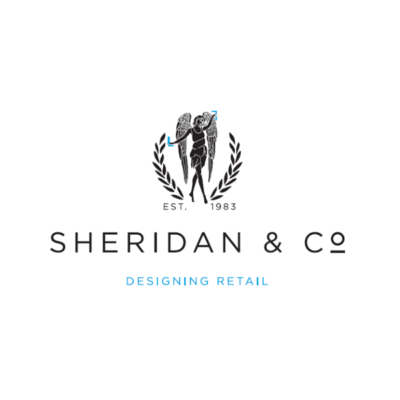 Sheridan&Co is seeking a retail interior designer to join its team in London.
We are looking for a retail interior designer who is experienced in and open to working on projects of various different scales inclusive of high-end retail design and experiential design.
From standalone stores to POS units and various formats in between, you should be ready to work with many of the world's most ambitious brands in a variety of engaging and dynamic sectors.
We will be considering Mid and Senior level Retail Interior Designers for this position.
The role of retail interior designer is to be involved in projects from concept to completion, maintaining close contact with all projects throughout development and production to ensure attention to detail through all stages. They must be able to translate a design into a physical retail space.
You should be able to demonstrate a clear ability to translate a brands story into an inspiring concept as well as addressing the practical challenges that come with bringing design to life. With an appreciation for the relationship between brands and consumers you will work with our incredible team through the stages that lead towards the final implementation.
Possessing a creative flair is a must, as a retail interior designer will develop and create mood boards/sketch concepts, 3D models in modelling software and 3D visuals to be in line with the brief whilst staying on brand, and being able to confidently present these concepts to the design team and wider company. They must also research client brands and their target market/audience, ensuring that concepts are tailored to meet the expectations and requirements of each client.
You should be ready to work hard whilst being driven by the satisfaction in knowing that your efforts will directly impact the success of the projects with which we have been trusted.
Application details
Please no phone calls. We will be in touch with candidates that we wish to take forward to the next step. Please attach your CV and portfolio to the application outlined in this advert.
No recruiters.
Applications have closed.