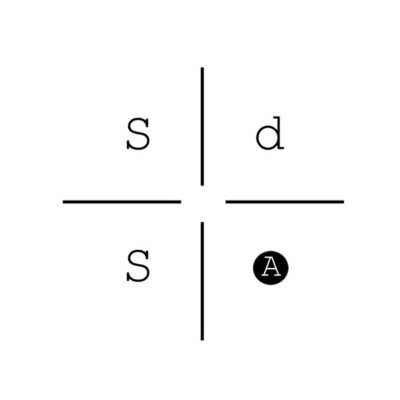 Simone de Stasio Architects is seeking a project architect/BIM specialist to become part of its team in Milan, Italy.
Simone de Stasio Architects is a partner-owned architecture firm, whose work environment is characterised by an entrepreneurial spirit, true teamwork across expertise areas, and new ways of approaching conventional tasks.
We have an informal work environment where staff is unified by camaraderie and collegial support are highly valued and where ambition, high work morale, and dedication to be the innovators in our field is encouraged. With this, we are currently looking for a skilled and experienced project architect/BIM specialist to join our Milan office immediately and to primarily work on a major detailed new residential buildings in Milan.
Requirements:
at least three years of relevant work experience in a multi-disciplinary design environment and of managing large and complex urban planning and residential building projects in the detailed design phases, predominantly in Europe
a sound understanding of urban design detailing and good technical knowledge
experience as design lead and in a project management role
excellent communication skills, fluent in spoken and written Italian and English
excellent concept design, detailed design and visualisation skills
strong client management, client communication and client presentation skills
strong organisational and time-management skills, able to work under pressure and meet tight deadlines with a high-quality output
a flexible and open attitude towards innovation and new ways of working
experience with management and coordination of project stakeholders, local authorities and approving bodies and sub-consultants
should have strong AutoCAD, Revit, V-Ray, Rhino, Adobe Suite and Grasshopper/Dynamo
ability to develop design options in collaboration with the design team
ability to prepare, develop and edit drawings and model
the ability to take initiative in response to direction from directors and partners
demonstrate a positive attitude at all times whilst understanding the impact of decisions on all aspects of the project
Application
Please submit your CV and portfolio using the 'apply' link below.
We will contact you if your profile matches our requirements. Please confirm your availability to attend an interview in Milan at short notice.
We are looking for a candidate who can fill the position from January 2020.
Deadline
Applications must be submitted by 9 December.
Applications have closed.