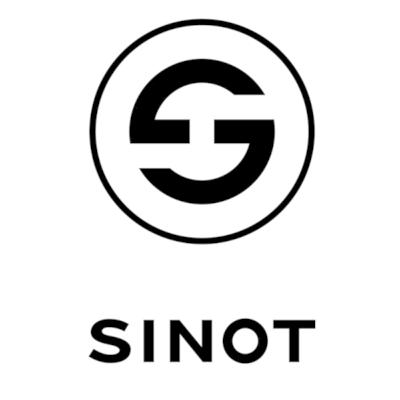 Sinot Yacht Architecture & Design is looking for a CGI artist/visualising designer to join its team in Hilversum, Netherlands.
At Sinot Yacht Architecture & Design, we work together to create extraordinary designs for our clients in the top-segment of the market. Please check out our work at www.sinot.com to get an impression of the sort of design and visuals we create. Our international team of 45 highly creative and skilled designers, CGI artists, stylists and design engineers works hard every day to create all this beauty.
To strengthen our team, we are looking for an enthusiastic CGI artist/visualising designer (preferably with an interior or industrial design background) to create interior models and visuals to perfection. You will work together with our development teams on several projects and will immerse yourself in creation of custom 3D models and visuals as well as assisting with the design of the most amazing super yacht projects!
Check our your tasks:
you will be actively involved in design and development processes
you execute projects in close cooperation with design directors, designers and stylists
you interpret a sketch/mood board and transform it into high-quality full custom 3D models and interior visuals
you create and apply material mappings that challenge reality
you apply superb light settings according to design and style directions
Check out what we require:
over 3 years' experience in creation of high-quality INTERIOR renderings, visible in portfolio
master in 3DS Max, V-Ray and Adobe Suite
expert modelling skills in 3DSMax: 99% of our projects are full custom
open minded self-starter and team worker; very flexible towards iterations
organisational and communication skills; to get the job done while meeting deadlines
able to work in a fast paced, high-performance studio on complex projects
professional English language skills (speaking & writing) are a must-have
living in or willing to relocate to Netherlands, a valid NLD work permit is required
Check our offer:
A full-time job in our top-notch studio (not remote) in a friendly, professional and innovative team. Unique experience to help create the best of the best designs. A competitive salary based on portfolio/experience and a pension scheme.
Contact:
Are you a perfectly qualified person who cares about designing and creating excellent full custom 3D models and amazing visuals? Do you want to work in a great international team? Please send your CV and PDF portfolio no larger than 5MB to [email protected]. We will respond to your application if you meet the requirements and provide your portfolio as requested. No acquisition please. Finally, selected candidates will be asked to make a small on-line modelling/rendering test. May you have applied before; we kindly ask to re-apply only with an updated portfolio. Thanks and we hope to meet you soon!
Applications have closed.