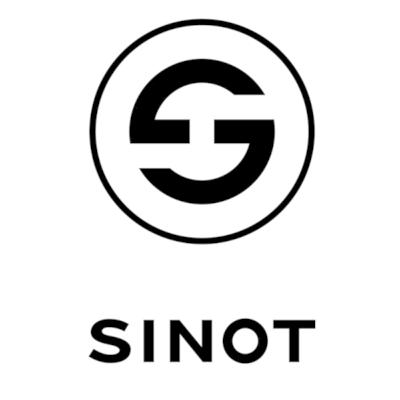 Sinot Yacht Architecture & Design is seeking a nautical Rhino modeller 3D designer/naval architect to join its team in Eemnes, Netherlands.
At Sinot Yacht Architecture & Design we create extraordinary yacht designs for extraordinary clients in the highest segment of the market. Check out our creations at sinot.com or google 'Sinot Aqua'.
To create these designs, our innovative colleagues, comprising of designers, specialists and a variety of technical experts work together intensely. The power of this human cooperation drives our international projects to unprecedented heights of beauty, perfection and fun.
Today our international team of over 45 creative professionals is looking for nautical Rhino modeller 3D designer/naval architect who can help us to create exterior yacht designs to perfection. You will work together with our development teams on several projects and will immerse yourself in effective modelling and drawing-up of exterior designs for superyachts. Project will range from tenders to 100m+ superyachts.
Your tasks:
creation and management of exterior yacht designs and exterior/interior CAD drawing packages
contribution to and translation of developed designs for superyachts integrating form, function, technology and materials
development of design-related technical solutions and details according to requirements
communication and information transfer internally & with external parties.
Your qualifications:
proven five years experience in superyacht industry as designer/modeller of superyachts
proven five years experience in creating superyacht exterior designs
capable of producing high-quality industry-standard Rhino models and renderings according to our standards
can-do mentality, flexible, responsible for workflow and deadlines
self-starter and team player
good communication skills and able to work in an international environment
professional mastery of Rhino, AutoCAD and the English language
responsible, proactive, organized and a sharp eye for detail
living in or willing to relocate to Netherlands, a valid EU work permit is required
We offer you:
a fantastic atmosphere within a highly professional, creative and international team
unique experience in creating the best of the best for the top segment of the market
a competitive salary based on qualifications/experience and a pension scheme
a stunning office with a professional size inhouse gym!
Contact
Are you a perfectly qualified person who cares about providing excellent Rhino models, 3D exterior designs and interior/exterior CAD drawing packages and wants to work full-time at our studio in a great team? Are you
interested in Yachts, cutting-edge design and extraordinary projects?
Please send your CV and PDF portfolio no larger than 5MB to frank@sinot.com. We will respond to your application if you meet the requirements and provide your portfolio as requested. No free-lancers, no acquisition. Thanks!
Applications have closed.