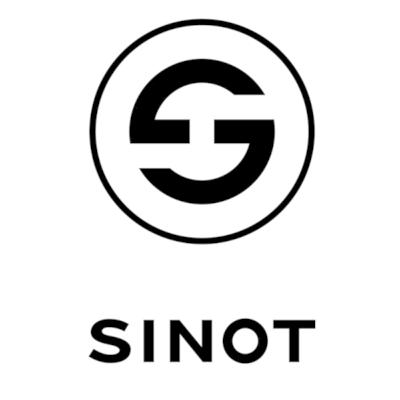 Sinot Yacht Architecture & Design is seeking an executive/personal assistant to join its studio in Eemnes, Netherlands.
Company
At Sinot Yacht Architecture & Design we create extraordinary yacht designs for extraordinary people in the highest segment of the market. Check out our creations here or google 'Sinot Aqua'.
To create these designs, our innovative colleagues, comprising of specialists and a variety of technical experts work together intensely. The power of this human cooperation drives our international projects to unprecedented heights of beauty, perfection and fun. Today the MT of our international team of over 45 creative professionals is looking for an important, missing link in our studio: a professional executive/personal assistant. As executive/personal assistant you will work together with our CEO, client services director and other MT members handling administrative, commercial, communication and hospitality tasks.
Job and tasks
The scope of possible activities is virtually endless, which requires a high level of flexibility and capacity to improvise, while still generating excellent results.
To start the list:
assists the client services director and other MT members with daily administrative duties including managing an active and  volatile calendar of appointments; composing and preparing correspondence; arranging and booking complex and detailed travel plans, itineraries and agendas, compiling documents for meetings
prepare meetings, take effective notes and follow-up on assigned action items
prepare for in-house or external client meetings including catering and hospitality arrangements
handle and prepare contracts, estimates, invoices, receipts and administration
work on additional ad hoc requests and as personal assistant for the CEO
travel in Europe, as well as intercontinental from time-to-time, also availability outside office hours from time-to-time
Profile
proven experience in luxury markets/providing high level services
academic level, minimum four years of experience in similar job
integrity, ambition, flexibility and proactive are your middle names
high level of professionalism and a good sense of humour
excellent organisational and communication skills (English)
able to work in an international environment, international (USA) business orientation
presentable, stylish/fashionable and discrete
MS Office suite mastery, Adobe skills a plus
a valid EU/NL work permit is required (no need to apply if you are unable to meet this requirement)
Offer
Dynamic and challenging job with plenty international perspective, right at the heart of a creative organisation. Salary according to experience and skills.
Contact
Are you a perfectly qualified person who cares about providing excellent service and wants to work in a great team? Are you interested in Yachts, cutting-edge design and extraordinary projects? Please submit your CV and motivational letter no larger than 3MB using the 'apply' link below. We will respond to your application if you meet the requirements. No acquisition.
Thanks!
Applications have closed.