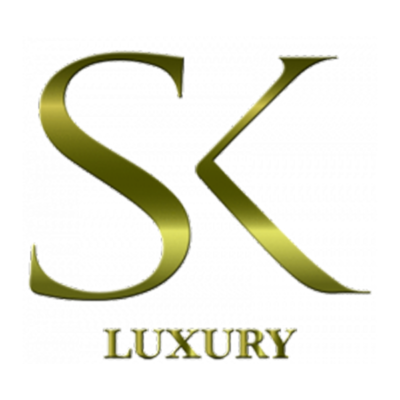 SK Luxury is looking for an architectural draftsman to join its team in Casablanca, Morocco.
The primary function of the architectural draftsman is to provide accurate and complete construction documents that ensure the building process is effective, efficient and productive. These plans will convey all necessary construction details needed throughout the building process of the home. Extreme attention to detail, process orientation, relentless focus on accuracy, sense of urgency towards meeting business objectives, and a service-based approach is essential in this role.
Job responsibilities (including, but not limited to, the following):
produce residential construction drawings (elevations, floor plans, foundation plans, construction details, electrical plans, etc.)
ensures that all drawings are released in complete and professional plan sets, formatted as required for effective internal and external distribution
work with all departments to review and execute on plan change requests. Diligently distribute and communicate applicable plan revisions to all stakeholders impacted
identify opportunities to add clarity and consistency in construction documents, details, and assemblies
review and redline other team members drawings prior to handing in a strategic check and review process
resolve any planning issues and clarifications needed for construction to execute the plan as drawn
continually looking for opportunities to streamline processes, increase accuracy, provide consistency, and reduce cycle times within the architecture team
Technical skills and qualifications:
working knowledge of French (imperative)
thorough understanding of residential construction materials and assemblies
advanced level drafting using AutoCAD software
experience in Microsoft applications including Outlook, Word and Excel
experience in BIM is a plus
To submit your application please click the 'apply' button below.
You must sign in to apply for this position. If you don't have a Dezeen Jobs jobseeker account, create one here.