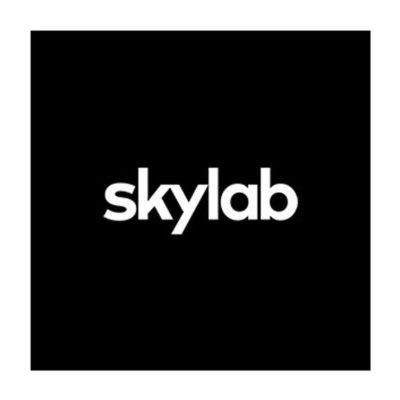 Skylab Architecture is seeking a graphic designer to join its team in Portland, USA.
We are searching for a graphic designer with over seven years' experience as a visual strategist for graphic design working with a team of architects, interior designers are preferred. As a graphic designer at Skylab Architecture, you will have overall responsibility for a broad range of projects developing Skylab brand assets including the Skylab book, marketing booklets, Requests for proposals, and design presentations.
Graphic designer responsibilities:
Skylab book (digital/print) – compile assets to develop projects in working templates for the Skylab book pending publisher selection
Skylab booklet (digital) – develop assets and Skylab story to update working templates for marketing booklets
RFQ/P templates (digital/print) – develop working templates that can be easily adapted for RFQ/P's requirements
visual depth and consistency for copy, schedules, contracts and other required documents when possible
project presentations (digital/print) – graphic design for team project presentations as needed
Qualifications:
a professional design degree is preferred
over seven years' experience
strong leadership, organisation, communication and relationship management skills
experience working with multiple project teams
proficient in a range of software Adobe Creative Suite ( PS, AI, Id), Keynote, Powerpoint, Microsoft Office and Excel
How to apply: 
submit a cover letter, detailed resume, and references via the 'apply' link below
no phone calls, please
Skylab is an equal opportunity employer and considers applicants for all positions without regard to race, colour, religion, creed, gender, national origin, age, disability, marital or veteran status, sexual orientation, or any other legally protected status.
This position is only available to applicants based in the United States